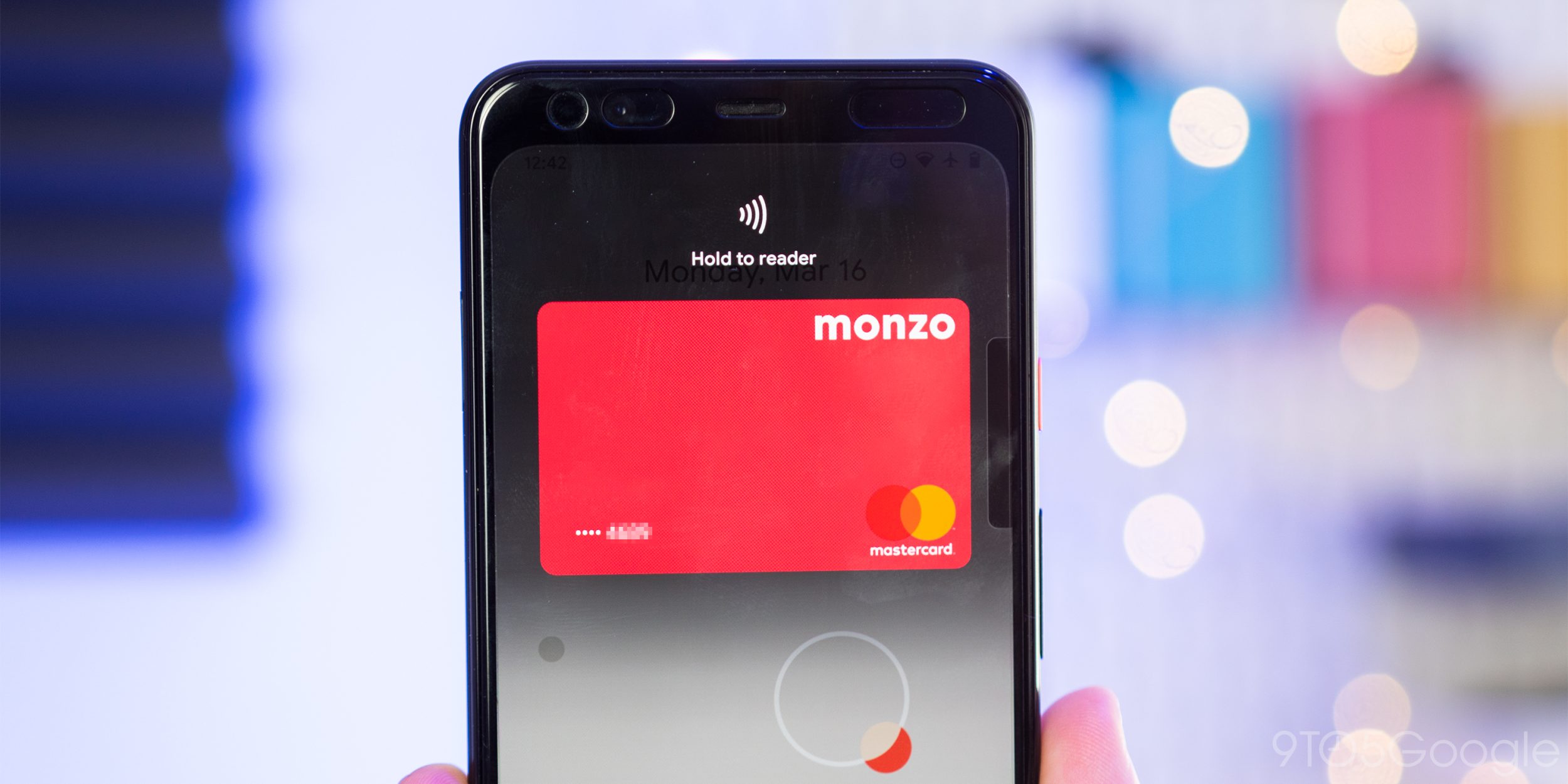 The Google Support Forums are populated with a new issue from Pixel 5 users, who complain about the failed Google Pay payments via NFC. The Google Pay app is embedded into Android 11, which uses NFC and runs on all Pixel devices. While the actual issue hasn't been identified yet, Google may know the problem internally and working on a fix.

Google Pay Payments on Pixel 5 Fails
Google's foray into the payments industry with the Google Pay (or GPay in some markets) app has been great so far. It has pushed the native payment app with all Androids, especially with the phones running on Android 11 in recent times. And with the Cards and Passes option, the usage of Google Pay is even easier.
In the latest report by 9to5google, Pixel 5 users using the Google Pay app complain about the failed payments via NFC mode. The wireless payment system has been popular since it's contactless and is easier than typing things. The 9to5google team has tried in several ways to check the issue, only to find out that it failed in every case.
While a device reset worked once, general troubleshooting methods like restarting the device, multiple resets, cache and storage clearing, etc failed to address the issue. They conclude that the issue is prevailing in only the Pixel 5 units since the same cards on Google Pay via NFC mode has worked on Pixel 4 and Pixel 4a units.
The team has tried the following methods anyway, to check the proper issue;
– Multiple read attempts with the phone in a different position and orientation (approx 20 attempts so far)
– 3 different cards from 2 x Banks (1 Credit card, 2 x Debit, Mixture of both VISA and Mastercard)
– 5+ different merchants each with a different brand of reader and payment service provider
– Deleted and readded cards
– Uninstalled and reinstalled Google Pay app
– Called both banks to check their logs – no payments have been declined on any of the cards.
They hint that restoring the app's data from old backups could be the issue, but isn't known till now. Yet, Google may have known this already, and come up with a fix in the next app update, as the Pixel 5 has passed the CTS checks, thus no issue with the hardware.