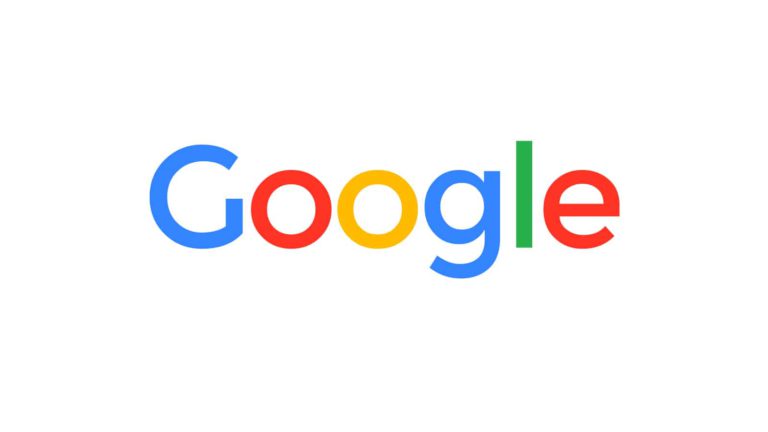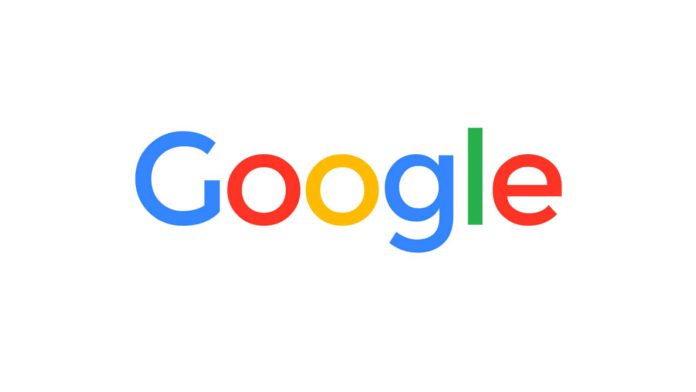 India's Reliance Jio raised yet another investment round today. This time, from Google. The American company has poured in Rs. Rs.33,373 ($4.5 billion) into Jio Platforms for a stake of 7.7%. And this new partnership is aiming to build a grand 5G network for India, and also to produce affordable 5G handsets for Indians.
Jio and Google Team Up to Empower India's 5G

Mukesh Ambani led Reliance Jio has been disruptive since its inception. The Telecom wing of Jio Platforms has shaken the Indian internet market, and the company eventually scattered over several technology fields. And now, it's taking more capital and support from many big companies to expand further.
Today, Jio Platforms welcomed a new investor into its board – Google. Jio receives an investment of $4.5 billion in exchange for a 7.7% stake. This decision is aimed to fuel 5G penetration in India. Mukesh Ambani, in a virtual Annual General Meeting today, conformed to be working on a native 5G network. Further, he also says to be bringing affordable 5G smartphones to India soon.
Mukesh Ambani further said he's trying to on-board 350 million users to 5G platforms, who're still using 2G feature phones. This is through their new offering – an affordable 5G handset. Jio said to be working on an Android-based OS for its above said affordable 5G phones. This gives the Indian government hope of walking through 5G path along with others, without the need for Huawei.
Huawei has been in the forefront of 5G Infrastructure and had contracts with many countries to build their future technology. But, it's blamed by the US and UK to have security holes, thus banned from involving into their 5G networks. India, on the other hand, is a big market for Huawei. But, Jio's partnership with Google is a big blow for Huawei's opportunity.