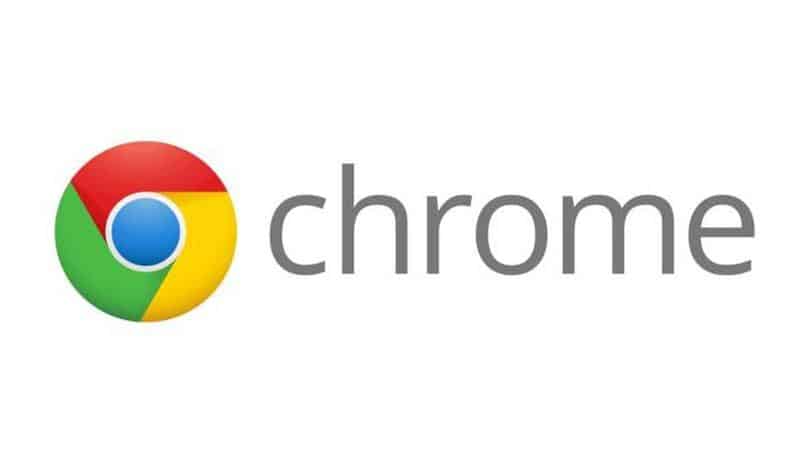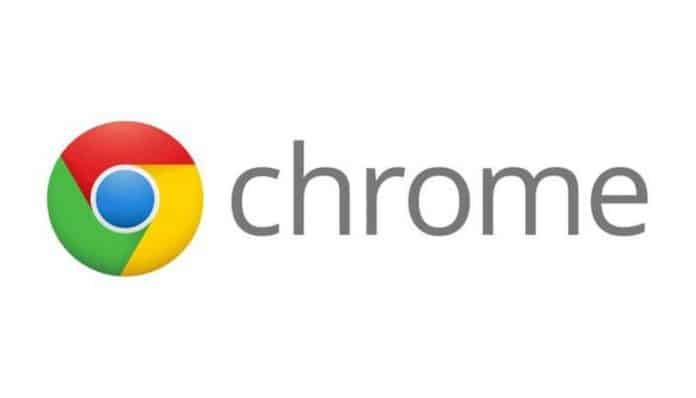 From the findings of 9to5Google in latest changes in Chromium Code, Google is found to be making the Chromium OS compatible for Dual-display Chromebooks! Though it's just a mere snippet and not yet confirmed, it's still possible and exciting that Google to launch one. Yet, developers have commented on the code changes that this project is a Proof-of-concept, and maybe killed even before entering the wild.
Google Found Developing OS for a New Dual-display Chromebook!

We've seen Google bringing Chrome OS to a wide range of devices like desktops, laptops, tablets and all-in-ones. And now, tips reveal the American giant is gearing up for bringing this home-made OS to Dual-display Chromebooks too! As spotted by 9to5Google, Google id working on a device codenamed "Palkia", which is mentioned to be having two touchscreens and a trackpad.
Further, a developer who commented on this code change said two displays would be like – one as general within, and the other on the lid! While this hints the device could be used as a Tablet (on lid screen), more code within described the "tablet mode" disabled, along with other required sensors. This ends the possibility of using this device like a Tablet but as a clamshell-only device.
Yet, there are clear indications that this hinted device may not make it to the public. It's marked as a POC (Proof-of-concept), and also a developer mentioned it as "Palkia is not an OEM device", meaning no maker has plans of using this. Even though it's trailed, we won't be seeing a Dual-display Chromebook anytime soon, as it has a lot of work to do.
If Google made it, anyway, the assumed Dual-display Chromebooks can be joining the current vendors like Asus, whose ZenBook Pro Duo is having a second display below the first one (major) and runs on Windows 10X OS. Microsoft has developed Windows 10X especially for such devices, and it's also using for its Surface Neo Tablet.