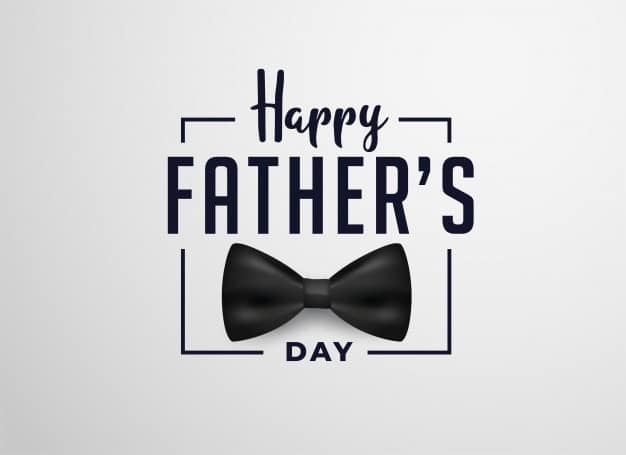 I'm sorry, but browsing for gifts online wouldn't make you a good descendant. Yet, if you're having an idea what your dad likes, it's fine for some hunt. And here we suggest some really good products that are inexpensive and come with express delivery if you're an Amazon Prime member.
With just a week away from Father's Day, I hope you've already made up your mind on gifting something. But, take a look on our suggestions too. We've grouped few goods all from Amazon, wherein at least one will suit your dad. Checkout;
Hoping your dad's a fine eater, gift him the Truff's Hot Sauce set, which is a pack of two flavors – Black Truffle and Chilli Peppers. If not, give him the Royal Craft Wood Bamboo Cheese Board, that's greatly crafted for housing snacks in a house warming party. Further, you can try gifting him the Carnivore Club's Meat Snack set if he's a tasty meat eater.
Moving on, there's a Marlowe Men Essentials set containing a moisturizer, shave and facial creams, soap, pomade along with a bag to fit them all. Further, you can gifting the Travando's Slim Wallet or a Cotton Polo Tshirt or a AeroBill Feather Light Cap from Nike as simple and general gifts.
If he's an often mover, offer him the Welly Traveler Tumbler, a stainless steel cum bamboo made bottle that has triple wall to contain the temperature for hours. It even comes with a infuser to let him add other flavours into the coffee, tea or water he's carrying. If he's some music guy, gift him the JBL portable speaker that's running at just $20! It's easy to carry, connect and listen.
At last, if you're father doesn't fall into any of nature above, just gift him the Amazon Gift Card of your choice, and let him buy something for himself. This may seem too good, but offering some products directly will be more memorable than just leaving money for him. So, better know what he likes, and choose one from our inexpensive, yet cool suggestions.