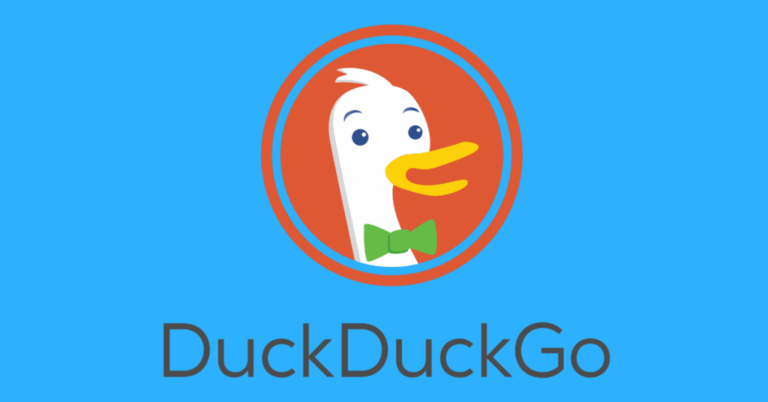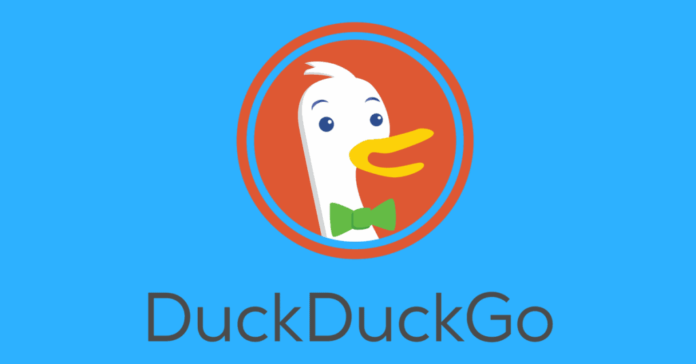 In the latest cyber issue, many Indian users report that they're not able to access DuckDuckGo, a privacy-centric search engine. Especially, users from Jio and Airtel reported in Reddit and Twitter that DuckDuckGo is down, and shows up a reason as a server with specified hostname wasn't found. While the issue is unknown yet, DuckDuckGo has responded that there's no issue from their side.
Blocked Without Any Reason!
Since the dawn of July 1st, users of Airtel and Jio are reporting that DuckDuckGo search engine wasn't accessible via their mobile networks. Moreover, Airtel broadband users too cannot access the search engine, while it's working for some Jio Fiber users. And now, Vodafone too joins the list of ISPs blocking the DuckDuckGo for an unknown reason. This was tested by a user from Bangalore and Delhi.
The reason for blockage is yet to be known and comes after a big cyber move made by India against China, where the Indian government has blocked 59 Chinese apps including TikTok citing security reasons. While this being the case, DuckDuckGo is still accessible through ACT fibre net, YOU broadband, Excell Media and other wired broadband services.
A Simple Workaround
Users are shown as a message as "A server with the specified hostname could not be found". DuckDuckGo, on the other hand, responded to users' requests and clarified that there's now server-side problems from them, and are working with Indian ISPs to resolve the issue. Meanwhile, to tackle this problem, DuckDuckGo suggests changing the DNS records to the 1.1.1.1 address. This would solve the problem temporarily.
You can modify this by navigating to Settings > Network and Internet > Advanced > Private DNS, and enter the address 1.1.1.1 manually. This works for Android mobiles running Android 9 and above. For those handsets below this version, have a different workaround. Read here.