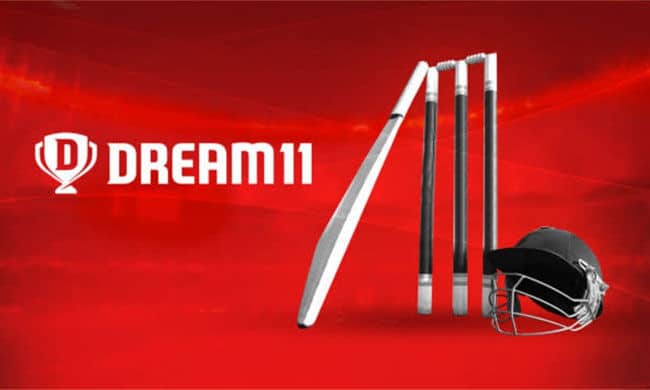 After the Chinese smartphone maker, Vivo exited, BCCI has now announced a new name, Dream 11 as IPL 2020 title sponsor. The online fantasy sports platform has outbid others like Unacademy, Byju's and Tata group to win the contract for slightly over four months, and only for this year. It will now be sponsoring the title for Rs.222 crores, which is almost 50% of what Vivo paid.
Dream 11 Gets the Bid for IPL 2020 Title Sponsorship
India's largest online fantasy sports platform, Dream 11 is today selected as the title sponsor by BCCI for IPL 2020. It has beaten the other bidders like Unacademy (Rs.210 crores), Tata group (Rs.180 crores) and Byju's (Rs.125 crores) with its bid of Rs.222 crores. This price is half of what Vivo pays yearly, at Rs.440 crores a year.
BCCI has given invitations for Expression of Interest to all interested parties last week, and now chose Dream 11 based on its winning bid on compared to others. The IPL 2020 is scheduled to be held in UAE this time, starting from September 19 onwards.
Upon announcing, the IPL chairman Brijesh Patel said, "In the given circumstances, we are happy with the deal. These rights are only for four months and only for this edition of the IPL." Yes, Dream 11's sponsorship to this price was valid for only four months and 13 days. After which, Vivo may return to become the continuing sponsor as per its contract or let BCCI seek a new one again.
Though they (Vivo and BCCI) haven't revealed a reason for breaking up this year, it was deemed because of the tensions happened between India and China at the border, where the land issues rose to push Indian organisations to cut off from Chinese players and investments.