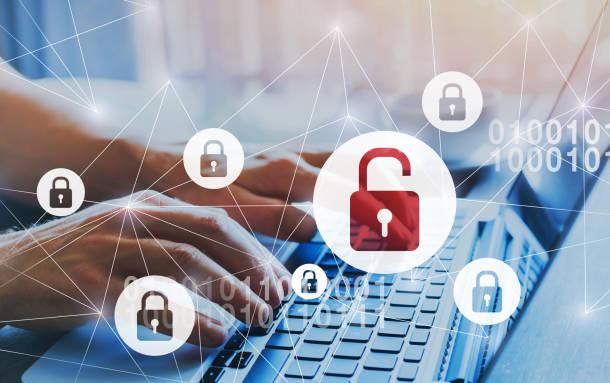 After being attacked by Maze ransomware group back in April this year, Cognizant now reported that account numbers of credit cards and sensitive data of some employees have been accessed, and even exfiltrated. Cognizant announced to offer free credit card monitoring for all employees, and identity theft monitoring for affected employees.
Announcements through Emails

Cognizant is one of the reputed IT services company that serves big companies. It was attacked by Maze ransomware group on April 18th 2020, and let systems down for a moment. While the company has reactivated them all quickly, it did effect the clients' routines and cost the company about $50-70 million in revenue and margins for the quarter ending June this year.
While it said to be investigating the matter since then, it now reported all its employees through an official email about the hack. According to e-mail, "A limited amount of personal data (of associates) was compromised before the attack was contained on May 1. The vast majority of the information consisted of names and account numbers (and no other personal information) from some American Express cards."
Besides the stealing of banking details, hackers have also tax identification number, financial account information,
social security number, driver's licence information, and passport information. This was reported by CRN, who've seen Cognizant's filing to California state regulators, describing stealing of account numbers of credit cards and personal information of some employees.
As per these emails, Cognizant offers employees, including those who aren't affected, with free credit card monitoring, dark web monitoring and restoration services for banking information leakage. Further, to those small group of employees whose personal details may have been leaked, will get identity theft protection.