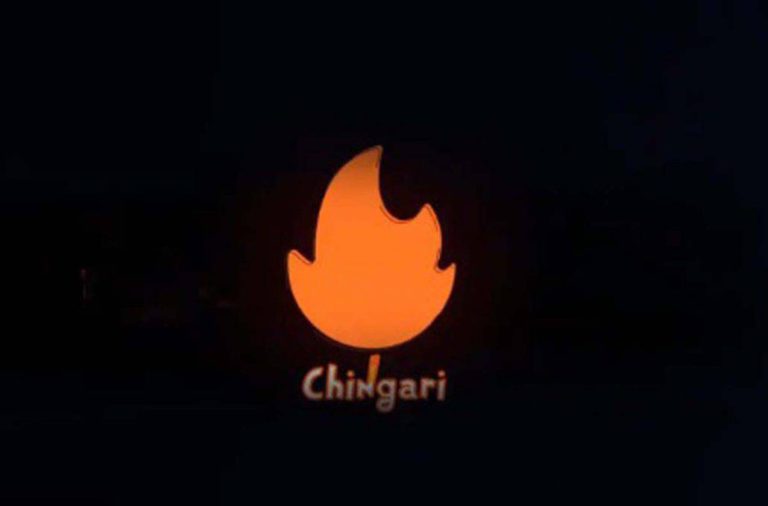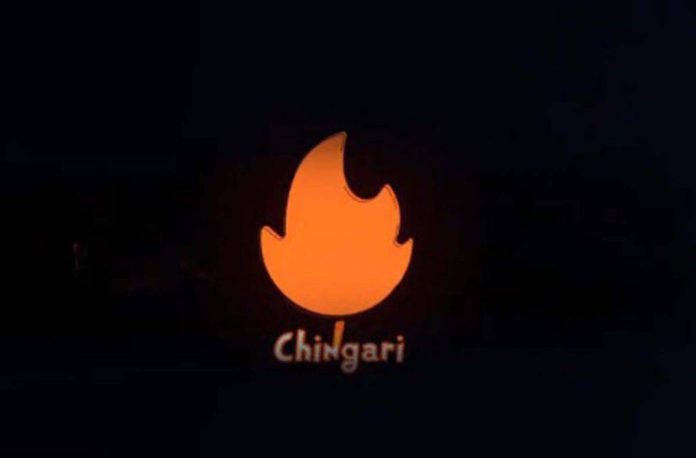 Robert Baptiste, who goes by the Twitter name as Elliot Alderson, revealed that Chingari's maker website, Globussoft is malware-infected. The site was accused of having a website redirecting malware and a cryptocurrency miner later in it! But, soon the Chingari app founder has come up with an explanation, saying the Chingari app and maker's website are completely different and the app is safe to use.
But, Chingari Is Safe.

Proudly advertised as Indian-made, Chingari is one of the alternatives for TikTok in India. After the Indian government banned 59 Chinese apps including TikTok citing security reasons, users were startled and looked for best alternatives. And Chingari is one of the closet apps to TikTok, with UI and features almost alike. While this app has gained 25 lakh downloads already, it's now under scrutiny for being linked a malware-infected website.
Globussoft, the maker of Chingari app has its website infected with malware. This was first noted by Robert Baptiste, aka Elliot Alderson, who in past pointed out vulnerabilities in India's Aadhar system and recently, in Aarogya Setu app. He now noted that Globussoft's website was having a malware in it, which is redirecting the users to other webpages. This wondered many users to think if Chingari too was spyware! But, it's not, as clarified by the app's co-founder.
Sumit Ghosh, via his Twitter, said, "Thanks for pointing the wp issue to me, Chingari was incubated under Globussoft and built by us, the security of Chingari app/website and our users is not compromised by any of this. It is securely stored on dedicated and secure AWS instances. We will fix the wp issue soon." Thus, the Chingari app itself is safe from any malware. He also said the Chingari app is gearing up to become a standalone company soon.