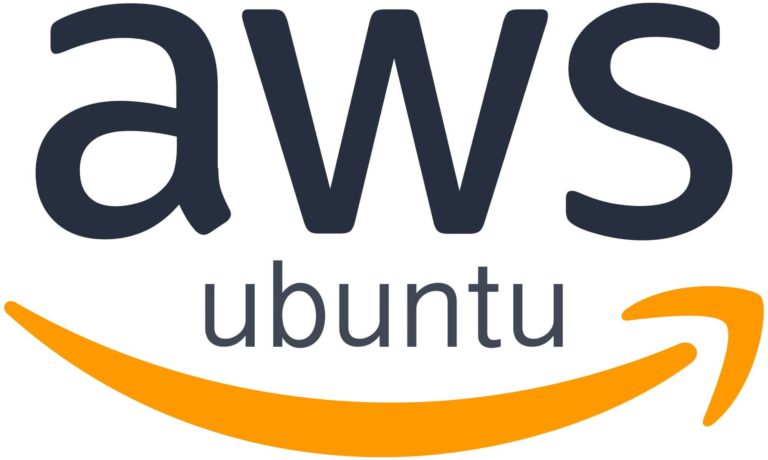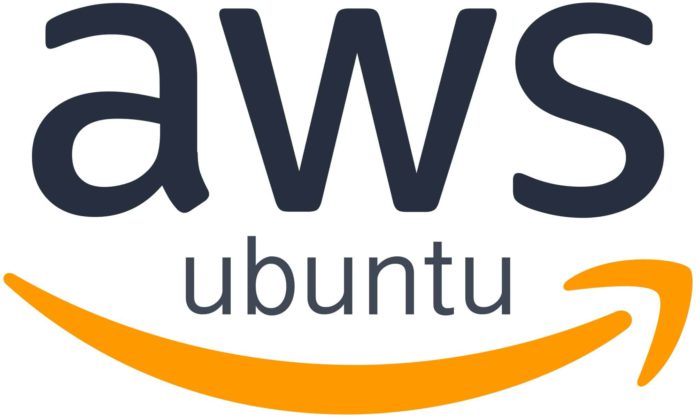 Canonical, the maker of famous Linux OS Ubuntu, has got an offer for Amazon's AWS users. AWS users are mostly deploying Ubuntu as their major software on AWS servers for additional benefits over Windows. This modified Linux OS can be more flexible in options that help businesses to craft their operations accordingly in a much better way.
This new release will be offered to cloud and enterprise businesses relying on AWS. There's a standard Amazon Machine Images (Amazon AMIs) of Ubuntu that's available in AWS Region already, yet there's an introduction of Ubuntu's Pro Images now. This new pack is an optimized version of the standards.
This move is tactical as the company (Canonical) is trying to expand its impressions of these images. Surveyed reports unveiled that, out of 350k+ Ubuntu's images available for community, less than 200k images are belonged to Canonical. With this launch, the company is anticipating to get more subscribers on board.
Major features of Ubuntu Pro:
Kernel Livepatch, which allows for continuous security patching and higher uptime and availability by allowing kernel security updates to be applied without a reboot
Patch coverage for Ubuntu's infrastructure and application repositories, spanning hundreds of open source workloads including Apache Kafka, MongoDB, Node.js, RabbitMQ, Redis and more.
Customised FIPS and Common Criteria EAL-compliant components for use in environments under compliance regimes such as FedRAMP, PCI, HIPAA and ISO
Integration with AWS security and compliance features, including AWS Security Hub, AWS CloudTrail and more which is available from Q1 2020.
10 years of package updates and security maintenance.
This Pro pack is supported three versions of Ubuntu as version 14.04 LTS, 16.04 LTS and 18.04 LTS. These versions are priced from $0.00 to $0.33/hr for software + AWS usage fees. You can choose any of the versions and deploy them easily on AWS servers.
You can see few samples and directly purchase from AWS marketplace. Get it here: Ubuntu Pro