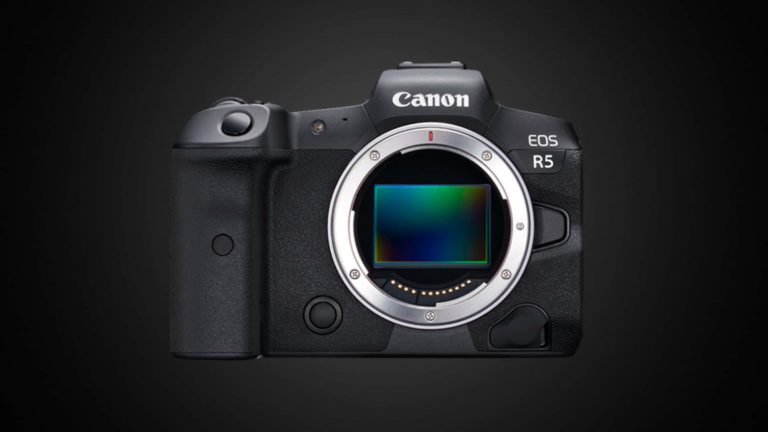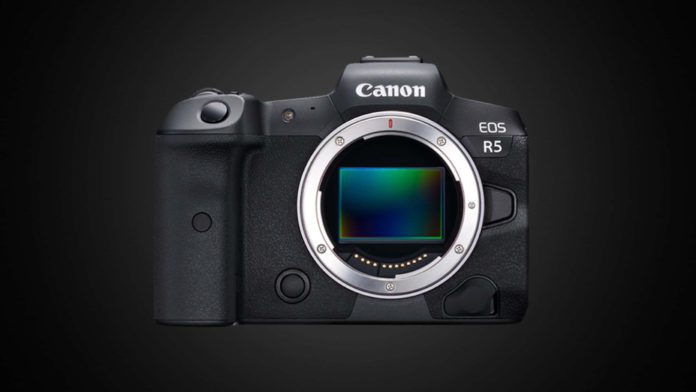 Canon today released a new mirrorless camera that can record 8K videos at near 30fps! Named as EOS R5, it's by far the highest mirrorless offering from Canon, thus it's strictly limited to professional photographers. There's yet another camera called EOS R6 that was released alongside, which is a slightly stripped down version of EOS R5.
A New High-end Mirrorless Camera
Canon is the torchbearer in the imaging market. The camera maker has today unveiled a new pro camera called EOS R5, which is the second most expensive camera after EOS-1D X Mark III DSLR. This new camera sports a 45-megapixel sensor with an ISO range of 100-51,200. It has both mechanical and electronic shutters that take still photos at 12 fps and 20 fps respectively.
OIS lenses within can stabilize 8 stops of correction and has fine autofocus system with dual-pixel coverage. There's even an eye-tracking capability for animals like birds, dogs and cats alongside humans. But the big feature isn't just that. EOS R5 can record uncropped 8K RAW video at 29.97 fps in 4:2:2 10-bit colour, and for 20 minutes in room temperature. Further, it can also record uncropped 4K DCI at 59.94 fps.
A big upgrade from general DSLRs is the electronic viewfinder. Further, the 5.76-million dot resolution (also 3.2-inch 2.1-million dot vari-angle) and 120 fps refresh rate touchscreen is also notable. Aside, there's another stripped-down variant of this called EOS R6, where the 8K recording is missing. Yet, it's decent with
20.1-megapixel sensor and can record 4K videos at 60 fps and 1080p videos at 120 fps.
Pricing and Availability

The flagship EOS R5 is priced at a whopping $3,899 for the body only. Whereas the R6 costs 2,499. These should be available by July and August respectively and can be purchased in kits if wanted. The R5 kit is available for $4,999z which includes the 24-105mm f/4 lens. On the other hand, the R6 kit comes for $3,599 with the same lens or $2,899 with a 24-105mm f/4-7.1 lens.