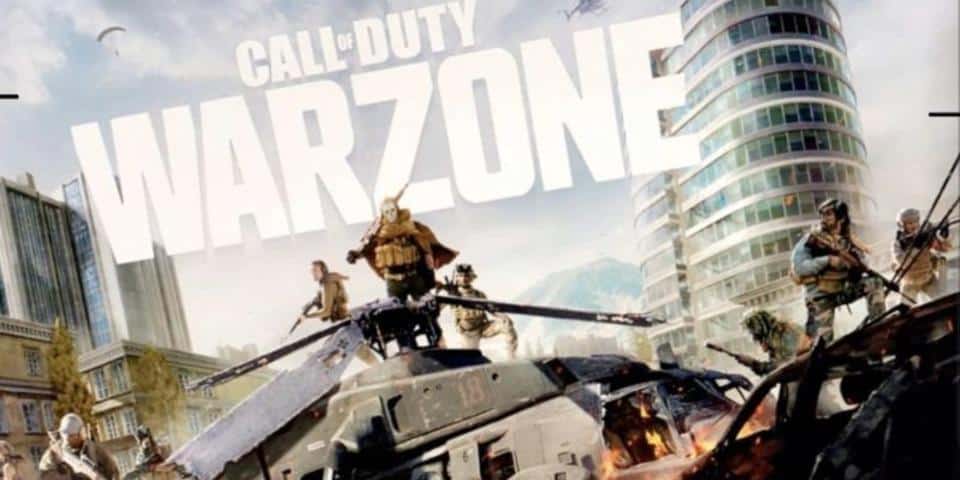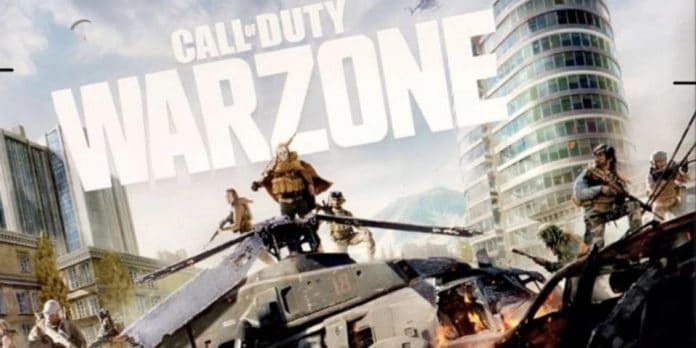 In a gameplay video shown by Jackfrags, a popular YouTuber, the limits of Call of Duty: Warzone has been breaches by a player. This is depicted when the alleged player was found to use aimbots for sharp aiming at enemies in running vehicles, wallhacks to see through enemies behind walls, and even have unlimited cluster strike!
Hacker Claims Unlimited Cluster Strike in Call of Duty: Warzone
Online games are often breached by fraudsters with cheats codes or special scripts to claim an advantage over enemies. And in popular battle royale games like Call of Duty, Counterstrike, PUBG, it's going pretty common until the makers find out and ban. And now, Call of Duty: Warzone seems to have infected by cheaters, as a player was found to be having astonishing capabilities that aren't usually in the game.
From the gameplay video posted by Jackfrags on his YouTube channel (also above) a player was seen having abnormal killing abilities like that of unlimited cluster strike. This began when Jackfrags was on spree until 9 minutes of the game, and then killed by a headshot while he was driving a truck! This seemed unusual, as it's impossible or at least very hard for anyone to aim for a headshot in riding vehicle at full speed.
After being killed, Jackfrags started spectating the killer only to confirm he's gaining skills with other cheats. Besides using something like an aimbot for sharp sniping, he also killed a guy who was hiding in a bunker! Probably, with a wallhack. Moreover, he was found to be having unlimited cluster strike as he killed the rest without stopping the firing, only to complete the game with 21 kills.
Jackfrags has reported the guy after the match, and also blocked them to avoid playing his him next time. But the take here is, Call of Duty: Warzone too have cheats to gain, and the maker should be actively working on that to stop. If you find anyone like that, report him live in-game by hitting X key on his profile, in Call of Duty: Warzone.