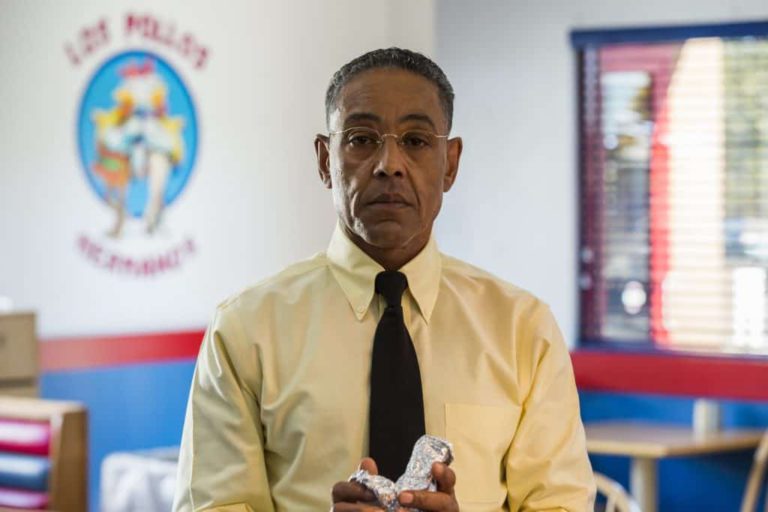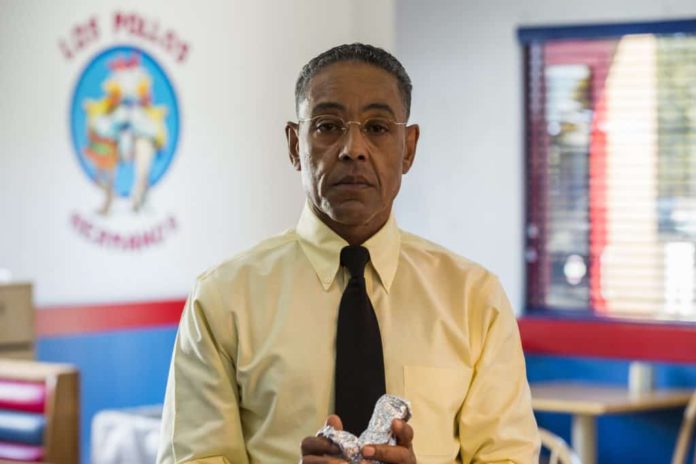 Just two days before the Ubisoft's Forward event, Far Cry 6 poster was leaked on the PlayStation network today. The poster features a notable actor, Giancarlo Esposito from The Mandalorian and The Breaking Bad. While this excited the community enough, the listing of Far Cry 6 also has the plot and official launch date revealed!
Far Cry 6 Is Launching in February 2021

Ubisoft's Far Cry series has been a hit since its launch. And now, the iteration of the game is set to launch earlier than expected. As per a listing in the PlayStation network, Far Cry 6 is scheduled to launch on 18th February 2021. Further, the game's having The Breaking Bad and The Mandalorian's famous actor, Giancarlo Esposito in it! He'd be playing the role of a dictator in the fictional city, Yara.
Further, the plot as defined by listing says, players will be revolting against the dictatorship of Anton Castillo (Giancarlo Esposito) and his Son (Diego), who aims to restore the nation's past glory. Since this aim was considered as oppression by the Yarans (players), they would be fighting against them as guerrilla warriors for liberation.
This game would be free to upgrade to PS5 for those who bought for PS4. This offering is similar to Xbox One and One S. Some game titled like Cyberpunk 2077 and Marvel's Avengers also has free upgrades.
Giancarlo Esposito has previously hinted that he's working with Ubisoft on a game project, and is going to be interesting. But, no one has expected that to be in Far Cry 6!
Ubisoft is readying for its annual event, Forward 2020 this Sunday. Thus, we can expect more on this game and updates on other games like Watch Dogs: Legion, Assassin's Creed Valhalla, Hyper Scape etc. Stay tuned.