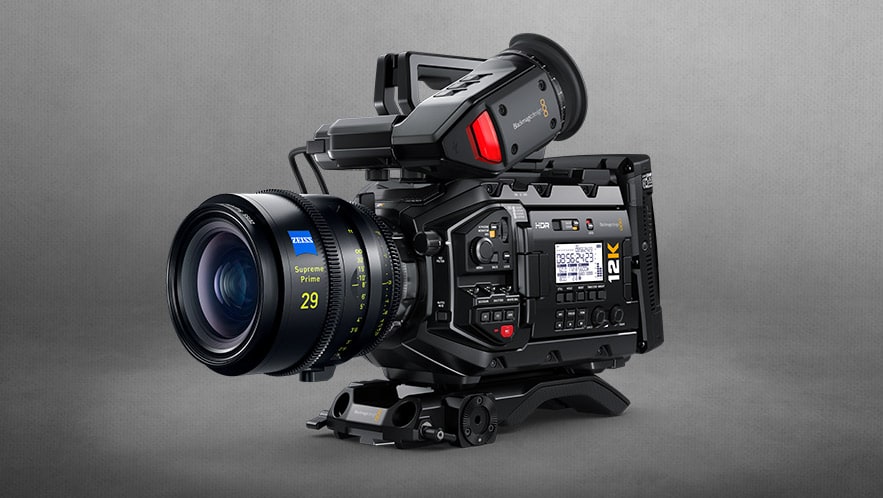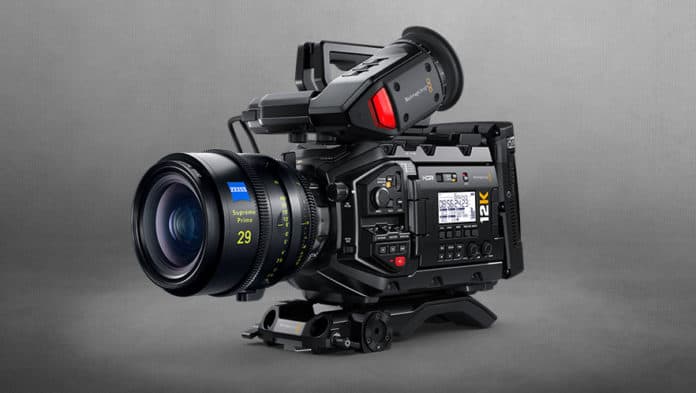 Blackmagic Design has unveiled a new and it's very first 12K camera – URSA Mini Pro 12K. This is an upgraded version of its previous URSA Mini Pro, which can record at 4.6K. And now, this new camera is capable of recording 12K videos uses a Super 35 sensor and has ND filters and USB port to export recordings. URSA Mini Pro 12K is priced at $9,995 and will be available for the world starting next month.
Blackmagic Design Launched a New 12K Camera

With the world moving more into digital space, gadgets like video cameras are gaining importance too. Viewers are gradually leaning onto high-resolution outputs, giving more support to develop digital equipment that helps produce such stuff. And here's one such gear that's slightly ahead of our time. Blackmagic Design's new URSA Mini Pro 12K is the latest offering, which is capable of recording 12K videos at 60 fps, with a resolution of 12,288 x 6480 pixels!
Alongside 12K, it can also record 8K at 110 fps with 8192 x 4320 pixels, and 4K Super 16 at 220 fps with 4096 x 2160 pixels. URSA Mini Pro 12K gives you three options whirl recording 12K, which are still ten times the resolution of Ultra HD. While it's clear that no one's getting a 12K TV anytime soon, Blackmagic Design said it's still good to have extra pixels, which can help produce better outputs for 8K and 4K.
Features
80 megapixel sensor, with native resolution of 12,288 x 6480
14 stops of dynamic range
4K shooting at up to 220fps. 12K shooting at 60fps, and 8K at up to 110fps
User can record 12-bit Blackmagic RAW files onto 2.5″ SSDs
Ships with Arri PL lens mount
URSA Mini Pro 12K used PL mount, which is interchangeable and can be used with most of the high-end lenses today. And pairing with Blackmagic Design's DaVinci Resolve Studio, this new video recorder can produce "completely lossless workflow for native editing, colour correction, effects, audio and delivery" as per Blackmagic Design. The company revealed the new 12K gadget is aimed at those who're into "Hollywood feature films, episodic television, music videos, commercials or even the latest YouTube shoot."