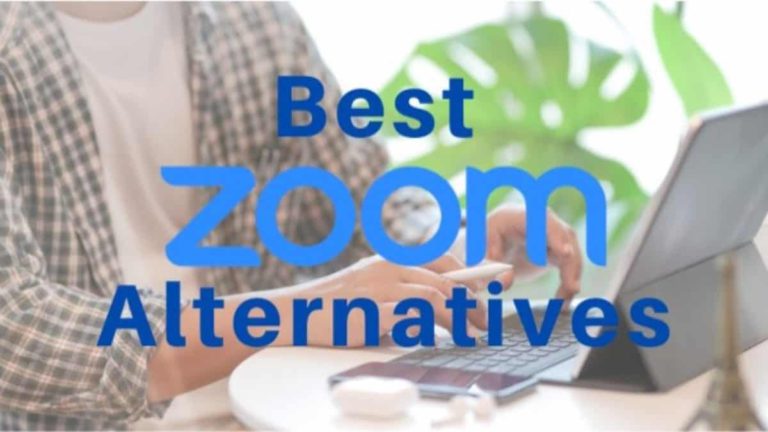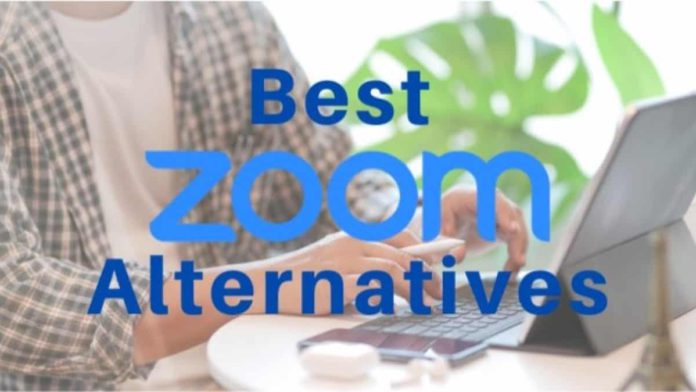 If you're in quarantine and need to get your job done anyway, here's away. Video conferencing is the best option one could try in this hard period to assist or be assisted by someone. Well, you may try with simple services like WhatsApp, Hangouts, Discord, or FaceTime, but all have their limitations of being informal or not cross-platform. This gives rise to professional video conferencing apps as below, as these are specifically crafted for this purpose. Check out.
WebinarJam
WebinarJam allows you to schedule a series of reminder notifications, both via email and phone text. This notification are to make sure that your viewer or follower never miss meeting or webinar ever. Its a paid Tool, but its secure and worth the every penny.
User can check out the 14-Day Trials
Skype
The free version of this popular platform, which allows 50 members on board would be fairly enough for getting job done. A cool possibility of Skype is ability to call even a landline or phone that's not having Skype in it. Of course, it's a premium feature and one need to pay for obtaining Skype credits for doing so. But that's worth having. If not, the free plan is adequate for basic callings.
Try it here: Skype
Zoho Meetings
If you're strictly avoiding Zoom or Skype for some reason, Zoho fulfills it. Zoho Meetings is a part of Zoho One suite, which is one of the finest video conferencing software that can be done directly from your browser. If needed, there are apps for phones and desktop too. Further, it's got email links, in video dail-ins, and can even access spreadsheets amidst video. It's commercial, but worth it.
Try it here: Zoho Meetings
Join.me
This video conferencing software isn't having a freemium version, as it justifies your payment anyway. Join Me is more about customizing your preferences, which makes it stand apart from its competitors. You get to customize your inviting link, schedules, meeting room with cool graphics etc to engage your participants in more interactive way.
Try it here: Join.me
GoToMeeting
This one's more like Zoho Meetings, as it's specially crafted for video calling. If you don't like limitations of Skype or package services as Zoho, GoToMeeting is the one you should try. This has needed features to assist your team with in-video links, drawing board, comment box etc for engaging more productively. Further scheduling meetings and organising participants happens with ease.
Try it here: GoToMeeting
TeamViewer
If you're looking for more than just a video, TeamViewer is here. It's one of the best remote working softwares in helping your clients, at anytime. Though TeamViewer is primarily focused on providing support on remote device, it has a viable video conferencing option too. Connecting to a remote desktop has additional options of enabling video and audio too, where you can talk directly to your client via IP solutions and in HD.
Try it here: TeamViewer