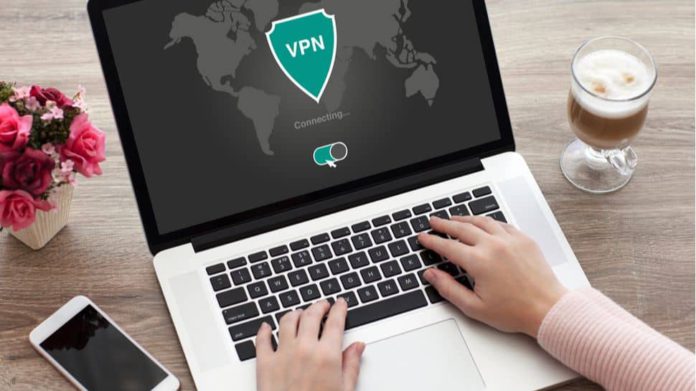 If you're searching for the best VPNs here, you must have already known what VPNs are capable of. If you do, skip to our recommendations and find out why we listed them. If not, hear me out. These services are just great for safeguarded ourselves online, to say simply. They're just a part of the internet, with several servers planted across the world to tunnel your internet traffic through all of them and make it harder for adversaries in tracing you.
The entire system of VPN runs on the concept called Freedom. Freeing ourselves from the clutches of authorities in almost every aspect. These platforms help us unblock restricted content, communicate with someone securely, access abandoned privileges, etc. So it's essential to know who can provide us this freedom;
ExpressVPN
Simply, a masterpiece. ExpressVPN is the prime one to be considered if you value your privacy over anything. This platform has strict no-logging policy and proved itself by facing trials and proofs for not maintaining customer data. It secures connections with 256-AES encryption above essential VPN protocols.
Aside from these, it's the best way to stream content from Netflix, Hulu, and others. The speeds it garners lets you watch in HD. It leaks no data and has simple apps to use.
Try it here Best Deal for ExpressVPN: ExpressVPN
CyberGhost
CyberGhost is no less than ExpressVPN, but a straight alternative if you consider ExpressVPN to be expensive. CyberGhost's wide range of servers gives you flexible choices to be chosen from. This is fine for streaming content, torrenting, easy navigation and can hook-up upto 7 devices simultaneously.
Consider this to be the cheapest firm of ExpressVPN. But don't belittle it. CyberGhost's recent update made significant improvements in speeds, connectivity time, etc for better usage.
Try it here: CyberGhost Best Deal.
NordVPN
NordVPN is a reputed one too. But our recent tests found some location connections being slower, thus giving it the third rank. Yet, this platform's having the best app and simple features a VPN should have. It's available in most of the countries with A-grade security protocols protecting its subscriber's traffic.
A prime reason to pick NordVPN over the other two should be price. It's long term plans are cost-effective and give the best value to users.
Try it here: NordVPN
Though these platforms claim no-logging policy, they do collect a few minimal details of their subscribers just to know their browsing habits. This ensures they're receiving the right service and help more if needed. Apart from this, they really don't collect any cookies as others do.
Considering all these features in mind, pick the one that suits your needs. Happy browsing, securely and fastly.