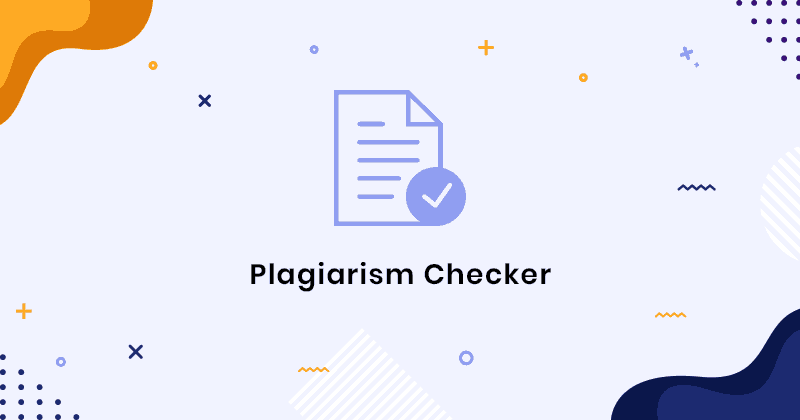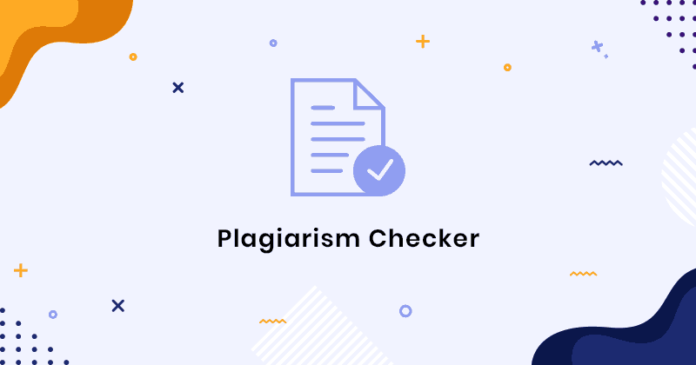 The worst nightmare any writer can have in his life is to be blamed for content plagiarism. Students/ researchers and online content writers often fall prey to plagiarism, as they present their works similar to someone else's, intentionally or unintentionally sometimes. As this allegation can damage one's reputation, there are some online tools to help detect plagiarized content and modify it to be unique.
Plagiarism isn't just limited to texts, but also the copying of style or even ideas in some cases. So here are our recommendations for the best online tools for checking plagiarism, which is safe and simple to use.
The ones which are widely being used among students and teachers. Grammarly isn't just a plagiarism checker, but also a virtual English assistant. It's capable of detecting mistakes in real-time and suggesting relevant replaceable words/sentences. It even provides an in-depth explanation of its suggestions.
Grammarly checks your content against 16 billion pages across the web to detect plagiarism. And it's one of the best tools to learn English grammar.
Read more about why Grammarly is the best tool.
Try it here: Grammarly Free Grammarly Try FREE
Turnitin
After Grammarly, Turnitin is another tool that's widely used for academics. It checks for text similarities between assignments and research papers, against its extensive database. This is actually accessible only by those students and teachers who're registered and is tricky. Turnitin shows the work of students to their teachers, thus students have to be cautious.
ProWritingAid
It's simple and is chosen mostly by book writers. Its pricing seems fair to the features it's providing. It's good for quick plagiarism checking, proofreading,  grammar checking, and contextual writing.  It's available for wider platforms and is easy to use.
Try it here: ProWritingAid Free ProWritingAid
Plagiarism Checker X
This tool has some additional features like automatic citation, bulk uploading, multiple language support, and side-by-side comparison. It has both online and offline versions, where you're allowed to check offline after two consecutive online checks. It's also recommended for being cheap, as just $40 would give you lifetime access.
Plagiarisma
Plagiarisma claims to be checking over 10 billion search results for pointing similarities. And it's suggested for being free. Yes, it's free. A common myth to bust here is that free tools would sell the data lodged into these platforms. Well, not all platforms do that for living. And Plagiarisma wouldn't. It's safe and relies on Google's Scholar Search results to detect plagiarism.
A notable mention:
MOSS (Measure of Software Similarity)
If you're a programmer, here's the best tool for you. Developed at Stanford Labs in 1994, MOSS checks the similarities between programs and software codes and is been used by many students and teachers to date.
Overall Grammarly is Worth the Price and We highly Recommend that On.
What is the best free plagiarism checker?
There are many free plagiarism Checker software available in the market right now. But you can't rely on these checker if you are looking for a plagiarism checker for research paper or school or college assignment. You can use smallseotool or copyscape if you are blogger or looking for plagiarism checker to check copy content on your site.
Which software is best for plagiarism?
Here is the list of the best software for plagiarism
1. Grammarly (best because of unlimited credits and instant check)
2. Turnitin (Best if you are institute or need management software)
3. Ithenticate
4. Copyscape