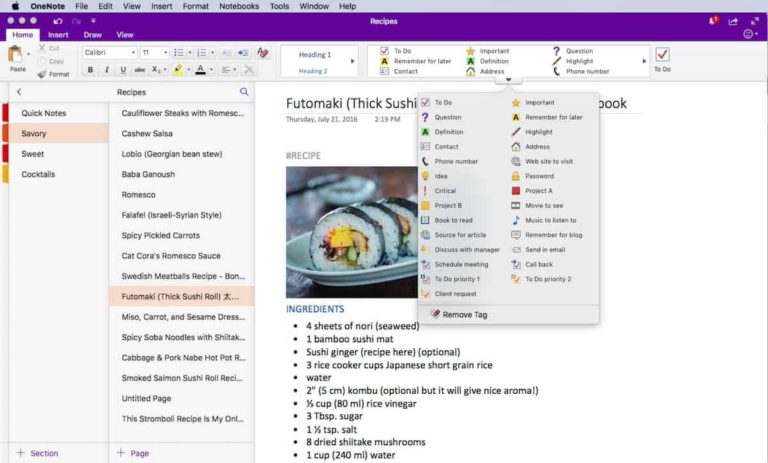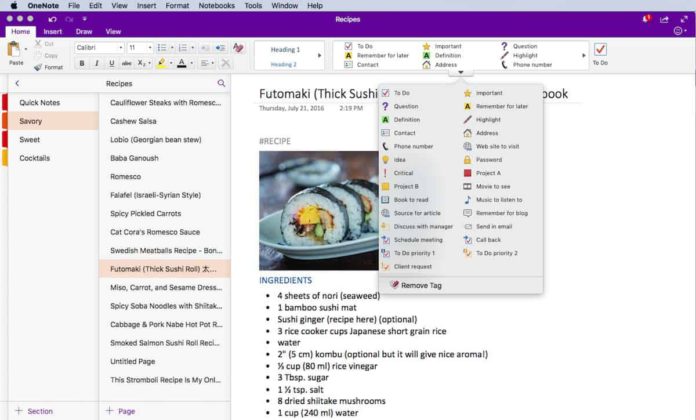 Ever regretted letting an idea pass without writing it down somewhere? I did, most of the time. Whether you're an assistant taking your boss's notes, a student taking tips or quick notes from the lecturer, or a thinker often coming across weird ideas, you wished for some simple notepad that's always nearby. And what can be closer to you than your smartphone all the time?
Note-taking apps for smartphones have been increased in recent times. Call it because of the shift in technology access or people ditching physical and lengthy notepads here and there, most of us are having some kind of note-taking app in our phones. While those basic system apps come with limited features, here's a list of five best note-taking apps that let you do more than writing.
Evernote
Evernote stands in everyone's list of best apps, as it's been since so long. It's regularly developed with new features like web clipper extension, that lets you download and tag an entire webpage offline into your notes! And this can be accessed across other devices like computers, tablets or phones.
It lets you work on simple and complex workflows through a combination of notebooks, notes, and tags. Further, you can showcase that in PowerPoint mode for better explaining to others later. While the free plan has all goodies, premium plans show their worth too. Integration with other collaboration apps and AI assistance in writing are core features.
Try it here: Evernote
Google Keep
Google's simple app feels so light, as it has very simplistic features. This digital note is more like the tiny sticky notes on your desk and wall. Google Keep lets you label your writings, assign colours to them, pair them together and even set reminders. It's free and having the best real-time syncing across devices.
Other notable features include making up checkup lists, that you can tick out whenever a set task is complete, and a speech to text functionality for hands-free writing. This goes good for those who are travelling in a shaky vehicle or doing some multitasking. It's both appreciated for being simple and also criticised for being limited, so it's up to you how you perceive it.
Try it here: Google Keep
Simplenote
Justifying its name, Simplenote doesn't have many advanced features. Or to say, you can't even add media! But, being Text-only has its perks. It's light like Google's Keep and syncs greatly across devices like Linux, macOS, Windows, iOS and Android. Further, it saves your writing in all levels, thus giving you a chance to revert whenever needed.
Try it here: Simplenote
Dropbox Paper
Dropbox Paper allows you to add media and syncs better across devices. Its free plan integrates well with Slack, Google Calander and even Spotify! It lets you create folders and have archive features to better organise your stuff. While it's free plan has most, the paid plans focus more on collaborative creatures that are helpful for businesses.
Try it here: Dropbox Paper
Atom
Atom's made for coding, and since it's made up of web standards, it's practically possible to crack some of its core features to customize the look of your choice. And this is the perk here. Typing animations, smooth texts, colour schemes or anything regarding CSS can be tuned to a choice of yours.
A thing to note about this app is the cross-platform functionality. Besides supporting Linux, Windows, iOS etc, it's collaborative editing lets multiple people edit the same file across any client. Its automatic grammar changer is yet another thing to talk about.
Try it here: Atom
Almost all of these have text editors with Word document like tools, which allow you to style or colour your text. Further, adding up media like photos, videos and even PDFs can help you store your quick researches at one place, in a better way. And cool of all, all those super featured apps have free plans to try out. What do you think?