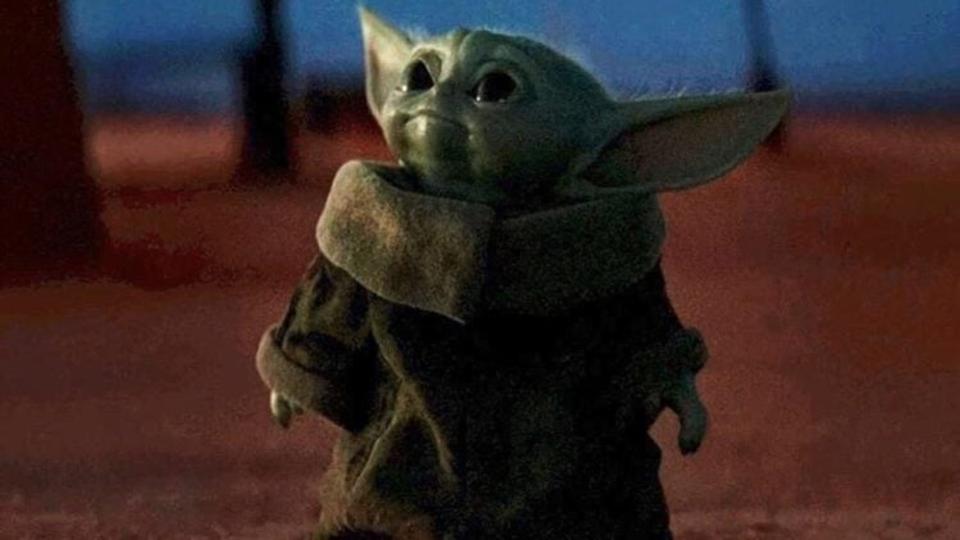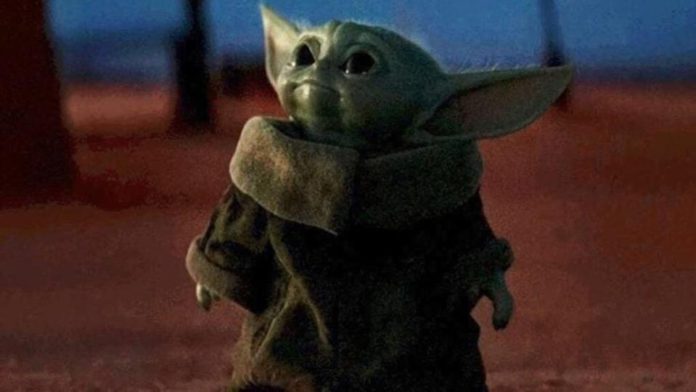 Baby Yoda, the only name that's twirling in social sites dynamically these days. With the launch of Disney Plus streaming service, fans flocked together on its shows like Simpsons, Star Wars, High School Musical etc. The big show that's keeping everyone excited and strong together is The Mandalorian, a Star Wars series.
This show starring Pedro Pascal as lead and his sidekick alien, Baby Yoda is performing well among fans. Especially the cute little specie has garnered even more fans for the Disney. With growing popularity, several celebrities have made their own memes and acknowledgements of Yoda. Check them.
Alex Rodriguez from Yankees crafted Baby Yoda in Yankees dress and wrote
"News alert !!! Baby Yoda is a @YANKEES FAN. Games, we shall win. A Jedi's strength flows from the Pinstripes."
News alert !!!

Baby Yoda is a @YANKEES FAN.

"Games, we shall win. A Jedi's strength flows from the Pinstripes." ???????????? pic.twitter.com/cvc9S8lUSW

— Alex Rodriguez (@AROD) December 3, 2019
Further, YES Network from Yankees too have claimed it to be Yankees fan.
Even Baby Yoda has Yankees baseball on the brain pic.twitter.com/j6aPpFaMNo

— YES Network (@YESNetwork) December 2, 2019
Guy Fieri, a popular restaurateur from American has masterly edited the Baby Yoda's picture with his own style of white beard, hair and a signature styled of resting shades backwards.
Guy Fieri, I am. For America's greatest Diners, Drive-Ins, and Dives I look. pic.twitter.com/tYb5zYvrFs

— Guy Fieri (@GuyFieri) December 2, 2019
Variety, the news company has reached Red carpet at Gotham Awards where their reporter was asking several celebs about Baby Yoda. Here's how they reacted.
Lili Reinhart says she loves Baby Yoda. And if she ever had a chance to meet him up, would ask for cuddling him! Lovely isn't it.
Lili Reinhart's message to #BabyYoda: "Is he here?…. Hey man, I love you, can I cuddle you?" | #GothamAwards pic.twitter.com/77tgf88kWB

— Variety (@Variety) December 3, 2019
Aside from such reaction, Jennifer Lopez, when asked about Yoda, at first, she replied that she doesn't know him at all. But later confirming with her friend, she admits that she has seen Baby Yoda and is amazing.
Laura Dern upon asking about Baby Yoda, she replied in a terrible way as she acknowledged Yoda to be some basketball player!
Joe Jonas, a famous singer and musician, edited the video of Baby Yoda playing music in Space ship (latest episode), with his own composed Christmas song.
Dwayne Johnson, popularly Rock from WWE, has also into this trend. He posted a picture with Baby Yoda resting on him. He quotes Baby Yoda as his son and a brother of Kevin Hart.
The popular talk show of Jimmy Fallon, he interviewed the star Daisy Ridley from Star Wars: The Rise of Skywalker's, where she told Fallon that she prefers Baby Yoda over Porgs.