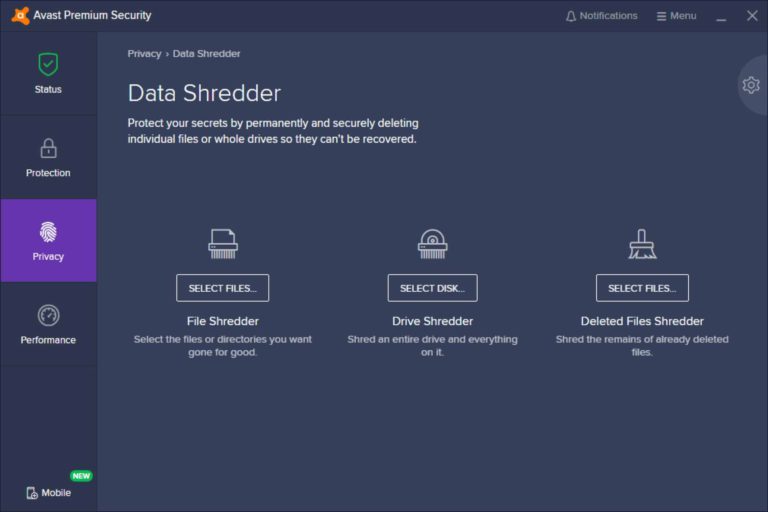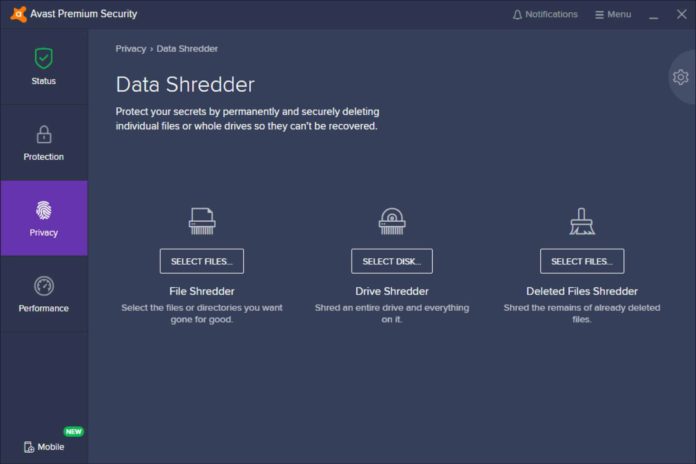 Antivirus isn't something we cannot ignore these days, especially when the cybercriminals are thriving. As the world's now gradually shifting their jobs to remote, people's reliance on internet products and computers has significantly increased. And we should be setting up a virus guard to evade any undesired attacks. So here we suggest the best performer of this security industry – Avast Premium Security
While you did hear a lot about Avast data privacy scandals recently, it's still the best malware evader out there. And here's how;
Blocking Suspicious Entrants
You'd be visiting tens, if not hundreds of websites a day, and it's hard to differentiate between what's legit and what's malicious. So let the Avast do that behind the scenes. Even before software or an app is being installed, Avast scans the entire code of it for any possible spyware. Ad if found, unfortunately, it will immediately alert you to avoid. But if you still proceed evading caution, don't blame Avast then.
Wi-Fi Inspection and Ransomware Shield
Under this, the avast constantly monitors for the number and types of devices connecting to your network. Thus alerting you whenever there's a suspicious device connecting without access given previously. It monitors the traffic for unsecured transmission and helps you avoid being hacked.
The ransomware stance is a great thing to talk about here. Ransomware authors aren't just focusing on enterprises, but also on individuals to rake in even small profits. And this happens by stealing any sensitive data of yours and blackmailing for retrieving! And this starts with either you downloading any software from unknown sources by clicking malicious links that came in phishing emails. So, Avast checks for any activity you do, and ring bell when deemed suspicious.
More Cool With Phones!
If we talk about security on the phone, it does nothing less than what is being served for PCs. And also additionally, if you're an Android user, there are a bunch of remote tools to protect or even retrieve your lost phone by intruder photo capturing, alarming, hiding media in vault app, locking your phone remotely, and tracking it ultimately to get back. You'd be assisted with a range of features to evade spyware and be solid all the time.
Wider Support
Avast is available on all types of platforms like PCs (both Windows and Mac) and phones and tablets (both Android and iOS). All these webs, email, ransomware shields, free VPN, and a ton of other features in the Avast Premium Security Pack.
So as we spoke about its pros, we'll be speaking about its cons too. A few parts that may drag you behind from purchasing pro could be avoidable. But, you should know.
Force Installing Chrome
Yes, but it's worth. Avast asks the user to install the Chrome web browser and even make it as default! This is to check all the activities happening online. Well, Avast works on other browsers too, but it's well sunk to Chrome, and this integration will never regret it. And we assume, Chrome is the browser that most people use, so it shouldn't be a wide problem.
Free vs Paid Worthiness
At last, one would argue that why going for the Avast premium while its free version is doing almost everything. Yes, and that ALMOST doesn't cover the critical security walls against ransomware and Wi-Fi. As we said ransomware strain cannot be ignored in this world of advanced cyberattacks.
And the Wi-Fi Inspector would be well worth notifying about unwanted and suspicious devices. Further, there's even a fair bandwidth of VPN too comes with the premium plan, which comes handy for some quick anonymous browsing.
Pricing
The grand suit of security comes at a price tag of just $35/year. It varies seasonally, but the average price for a single device would be still less than $50/year. And Avast offers in two and three years of $70 and $105 respectively, which you can bump up the subscriptions with just an additional $20-$30 for more devices support. Further, it constantly pushes updates to strengthen itself even more.
Is Avast premium security good?
Avast protected in 98 out of 100 malware exposures, with a 3% misidentification rate for legitimate software. AV-Comparatives' real-world tests saw similar results, with a 99.4% protection rate and 7 false positives.
How much is Avast premium security?
The pricing of avast premium security is depending upon the Number of devices and time.