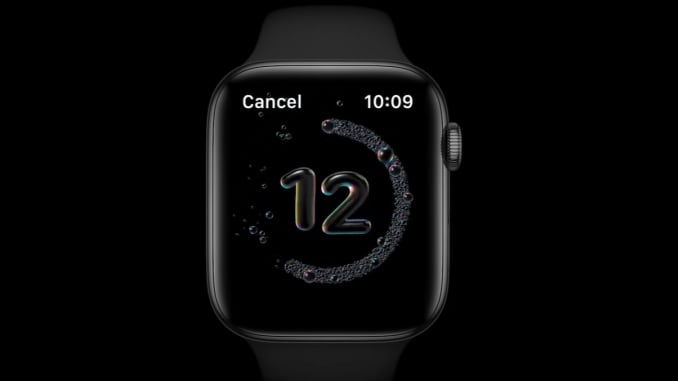 Drawing itself closer to the medical sector, Apple has just announced two health-related features in its WatchOS 7. The latest version of Apple's smartwatch will be coming later this year, and will have a timer and a guide to help wash your hands properly! Further, there's an option for creating an emoji looking similar to you, with a mask covered on.
Apple Watch is currently reigning as number one in the smartwatch space. With its simple OS and extensive features, people are flocking around Apple Watch irrespective of its price tag. Well, Apple isn't neglecting that craze too. The Cupertino based firm in its virtual event of WWDC yesterday, has announced the WatchOS 7, an upgraded version.
New Health Features!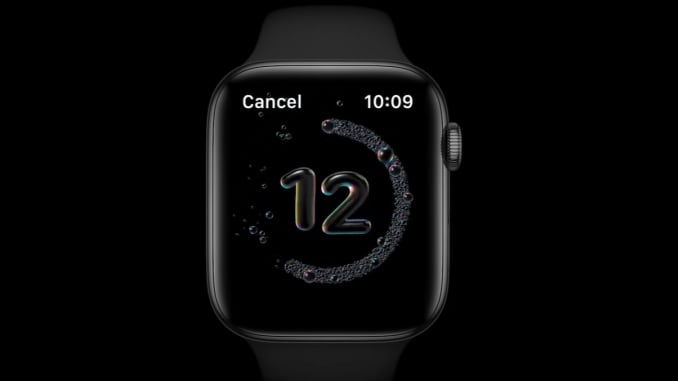 This new upgrade essentially has improvements, but also a few notable features related to health. There a timer and tracker in WatchOS 7 that will alert the user for washing hands, and also for a specified time. by using motion sensors and listening to the sound of water on people's hands, it will guide the user to wash. Further, there's an introduction for emoji creation of self, and adding a face mask on it. These two (activities) are actively promoted by the CDC since the inception of this pandemic to avoid contracting the virus.
The clever feature of handwashing is guiding previously available in some Samsung watches, and also a dedicated service called SwipeSense. Yet, Apple's foray into this can have more impact than others. It could also be Apple's plan to further penetrate the medical sector like in hospitals and clinics, thereby convincing health care executives to offer subsidies. After all, Apple is rewarded many times of alerting and saving the lives of many users to date.