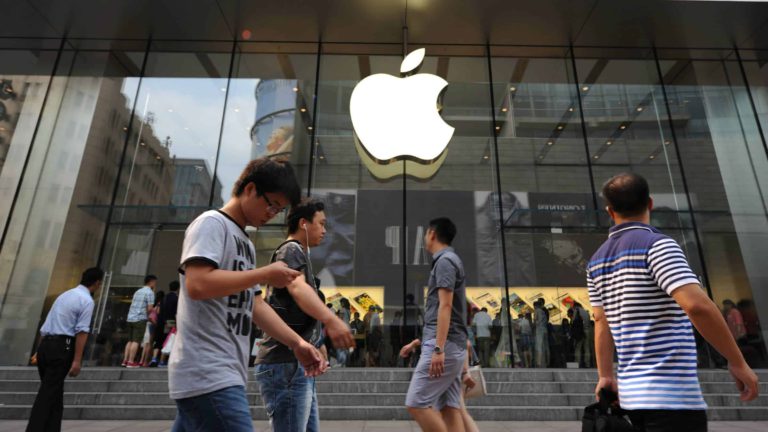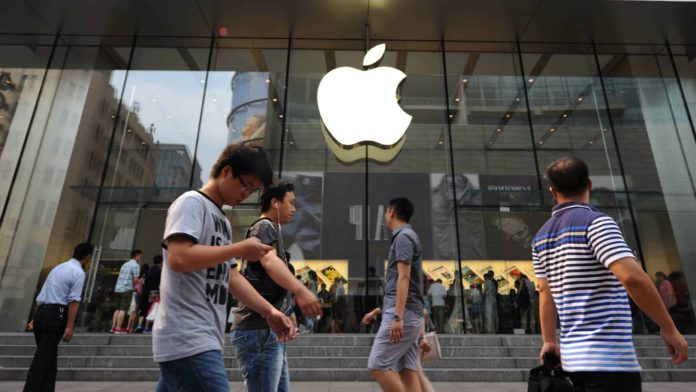 Apple's date of delisting the unlicensed gaming apps from the iOS store in China is coming soon. From July's start, all gaming apps without proper regulatory licences will be removed from the Appstore, as compliance with the Chinese government. Apple has been warning developers and publishers since February to procure the licences.
Ever since Huawei turned victim for US-China cold war, major US tech companies serving in China too are cautioned for facing similar lashes. And one such reputed US company that is having a strong foothold in China in Apple. The iPhone maker receives about 18-20% income from China every year, making it an important market after all. Thus, it should be considering the local authorities compliances to stay safe.
License or Out!

As a part of it, it is set to remove all unlicensed paid or in-app purchases gaming apps in Chinese iOS store starting July. This practice is being followed by most of the Android app stores since 2016, and China wants it as it considers censoring if more raging and addictive. Thus, it wanted all iOS game developers to submit their apps for review and obtain proper licences before being published onto Appstore.
While this could be easy for big companies like Tencent and NetEase, it severely affects small developers due to lack of resources and most importantly, China's slow-moving regulators. While they may opt for in-app advertisements, it's still undesirable. And partnering in with huge gaming companies would eat their control power. This led many developers to try setting the same license for many games of the same genre, but that eventually be cracked down by Apple.
Chinese iOS store spending last year has generated over $60 billion, making it the second-largest market after the US for Apple. And since there are nearly 60,000 gaming apps in the iOS store currently, it's interesting to see what Apple does when the countdown closes. Stay tuned.
Via: Bloomberg