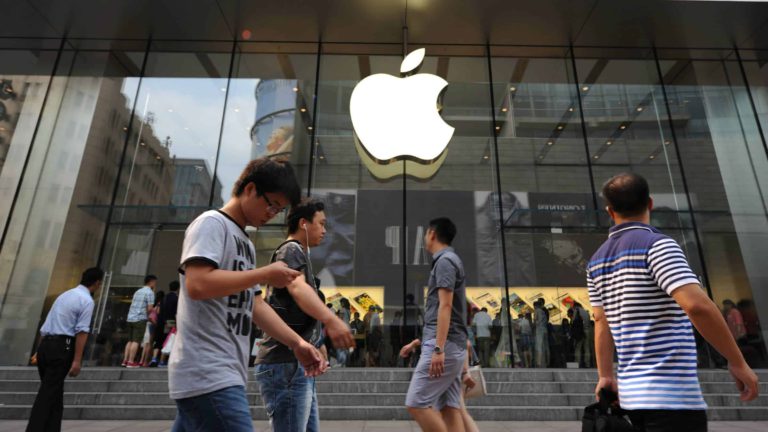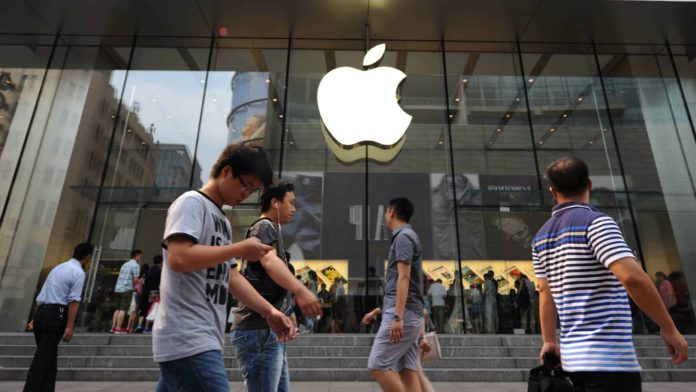 After the surge in its per-share value on Friday, Apple has grown to be the world's most valuable company with a market cap of $1.82 trillion. This move was the result of a positive response from investors after the company released its quarterly reports that quashed the analyst's estimates. Further, Apple has also mentioned a 4-for-1 stock split from this month's end.
Apple Turns as World's Most Valuable Company After Stock Price Surge
Apple has been the largest company by value in the US to date. And now, it grows to become the world's largest corporation after experiencing a sharp surge in its share price on Friday to $425.04. This pushed the company to weigh at $1.82 trillion, pushing the Saudi Arabian oil company, Saudi Aramco to second place.
The Arabian oil company is the world's largest oil exporter, making it the world's largest company till yesterday with $1.76 trillion market cap. And now, Apple's reign over Saudi Arabia is the result of investors, who believed the iPhone maker as one of the strongest companies to rise after the ongoing pandemic ends.
The company's filing to regulator has revealed that it now 4,275,634,000 outstanding shares that include the buyback of $16 billion worth of shares made in June this year. The company has gained over $172 billion in the last quarter, pushing it to first place. It had bet the estimates of over 20 analysts, whose median estimate quoted at $409.63 per share before the quarterly reports were released.
Further, Apple has also mentioned an upcoming 4-for-1 stock split starting from August 31st. This means for every one share of Apple you hold, you'll be awarded four similar shares with the same value. For example, it results in dividing the price of a $100 per share value to four shares $25 each. This creates more liquidity and pulls more investors in.