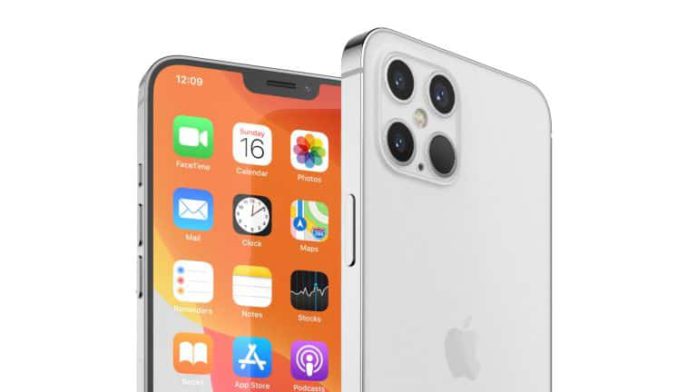 While Apple's gearing up to launch its next-generation flagships later this year, an investor note to Barclays analysts reveal the upcoming iPhone 12 series may not come with EarPods and also Charging Adapter. This move is to push Apple's AirPods sales and also making extra money by selling adapters separately.
Apple has long been blamed for being so pricy, and now it's even getting commercial with each move. Thought a mid-ranger iPhone SE 2020 excited the community, here's a note from Barclays analysts, which was seen by MacRumors, telling that Apple's upcoming phone may not come with EarPods and Charging Adapter!
A Commercial Practise?

Though many Android OEMs have stopped supplying earphones along with handset a long back, they're still cheaper. Apple, on the other hand, is planning to practise the same but will be criticised more. In the investor note mentioned, Apple's plan of selling only the handset and Type-C USB lighting cable in the box may spark anger, as users who're not having a backup charging adapter and earphones will be pushed to purchase them separately.
Further, Apple is touted to make no changes to its AirPods this year, thus planning to sell more of their last year's AirPods Pro and AirPods 2. Besides, the note also mentions that the production of these latest handsets are being delayed by 3-4 weeks, and may impact in selling dates. Yet, it won't affect the launch date, and Apple would surely unveil the rumoured four handsets of iPhone 12 series in September.
The latest flagship is also rumoured to have triple rear cameras, with LiDAR scanner that's first introduced in iPad Pro, and support Augmented Reality. And this news would give users to purchase a charging adaptor of their choice, like 5W or 18W or 20W (rumoured) separately.