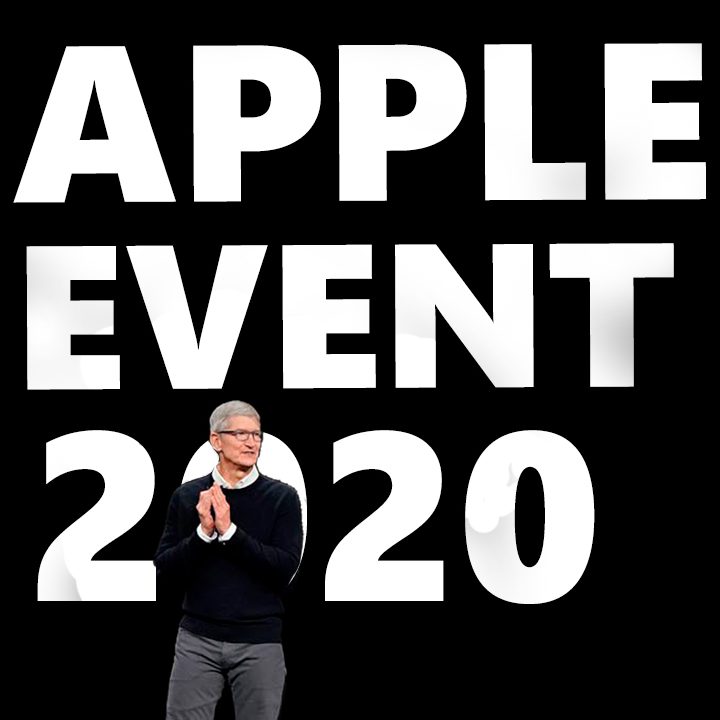 We have come to the time of this year where Apple generally unveils the new iPhone. In the previous month's event of September, they introduced the Apple watch series 6. This year Apple is one month late to launch its iPhone. Apple has set the event to launch all these today, on October 13th, at 10.30 AM PT. Here's what you can expect from it; as the Apple event Name suggests "hi Speed" it will be all about its new Macbook with its Silicon chip.
Apple to Launch New Hardware Today!
The Cupertino based firm has a long record of launching brand new iPhones in September every year. Though it brings other gadgets alongside, it's the iPhone that makes most of the headlines. But sadly, it's significantly struck with the ongoing pandemic as we are, and but day of the launch of the iPhone comes at least!
Today may introduce the New Macbook pro with their iphone. This new iphone will contain apple's A14 Bionic chip. And this macbook will be the first macbook contain apple's own silicon chip.
How to Watch Apple October Event?
Apple makes it easy for anyone to watch its grand event. People can live stream today's Apple event through Apple's YouTube channel, its website, or in the Apple TV+ for free! Apple named the event "Hi-speed" and sets the stage for big announcements as above includes few software updates like iPadOS and WatchOS.