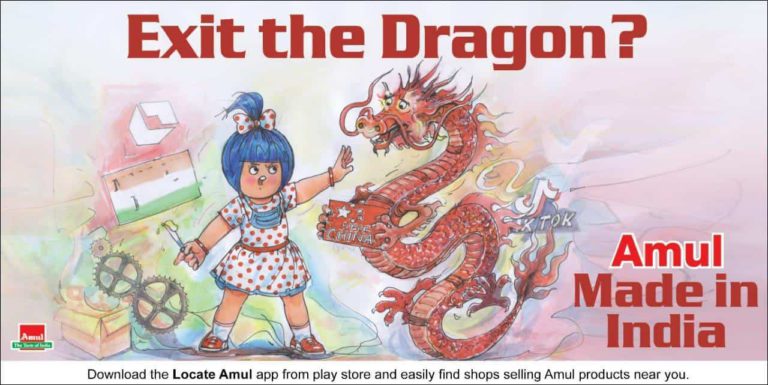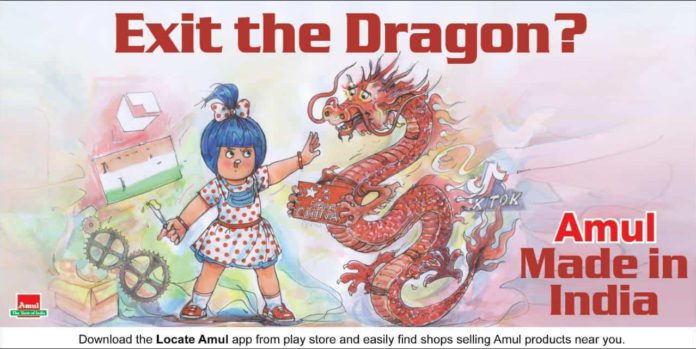 Amul, the biggest dairy products maker from India have highlighted on Twitter for a brief reason. Amul's account was suspended for a while by Twitter and restored after a few hours. While the reason Twitter shared was of Security Process, Twitterati claims it's because of Amul posted a Boycott China products cartoon.


Upon visiting the account page on suspended time, it displayed as "This account is temporarily restricted. You're seeing this warning because there has been some unusual activity from this account. Do you still want to view it?" was displayed."
Amul's managing director, RS Sodhi said "We have asked Twitter why it blocked our account. We are waiting for a reply." He claimed that Amul's Twitter account was blocked on June 4th evening, and restored on early June 5th. And the reason returned by Twitter for this is, the Amul account may have been strangled in their Security Process, thus suspended for a while! Well, but the followers crafted a whole new theory.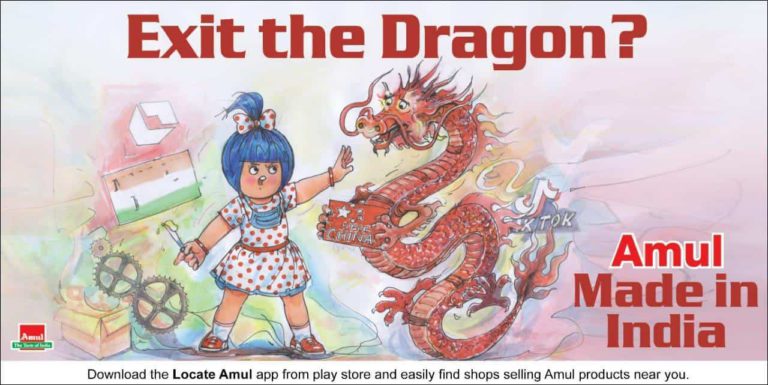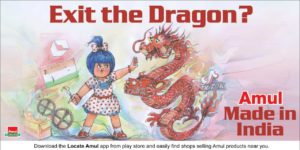 As seen in the image above, Amul's cartoon for boycotting Chinese products could be the reason for its brief suspension, as cited by followers. They claim that Twitter has intentionally pulled down the account for being an anti for China, indirectly. But, Twitter defended citing a Security Process, which is of automatic pulling down when something suspicious is detected.
The cartoon in actual explains the Amul's mascot, barring the Chinese dragon that comes with a placard as Made in China. Behind it are the popular Chinese products like TikTok and Alibaba. This stance is to resemble the Indian's government's call for being more Self-reliant and thwart foreign products at most.
A Twitter spokesperson replied to this incident as, "Safety and security of the accounts is a key priority for us and to ensure an account has not been compromised sometimes we require the account owner to complete a simple reCAPTCHA process. These challenges are simple for authentic account owners to solve but difficult (or costly) for spammy or malicious account owners to complete."