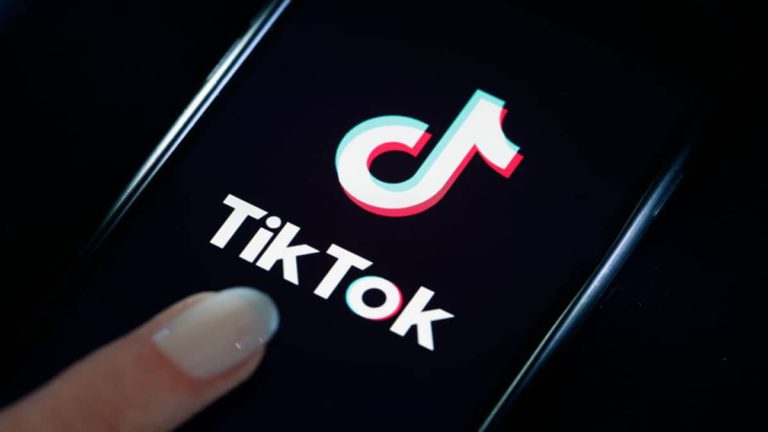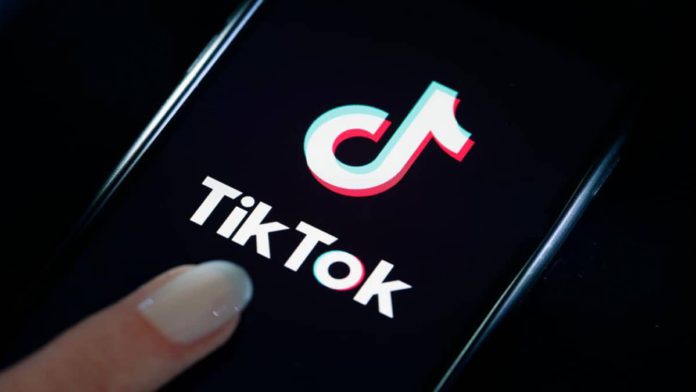 Amazon in an internal email to its employees has asked them to uninstall TikTok citing security reasons. While there was no in-depth reason given besides that, this decision came after Trump's administration said thinking of banning the app completely in the US, makes it anticipated. After all, Amazon is one of the few companies that haven't had any rivalries with Trump's government to date.
Amazon Asks Employees to Uninstall TikTok!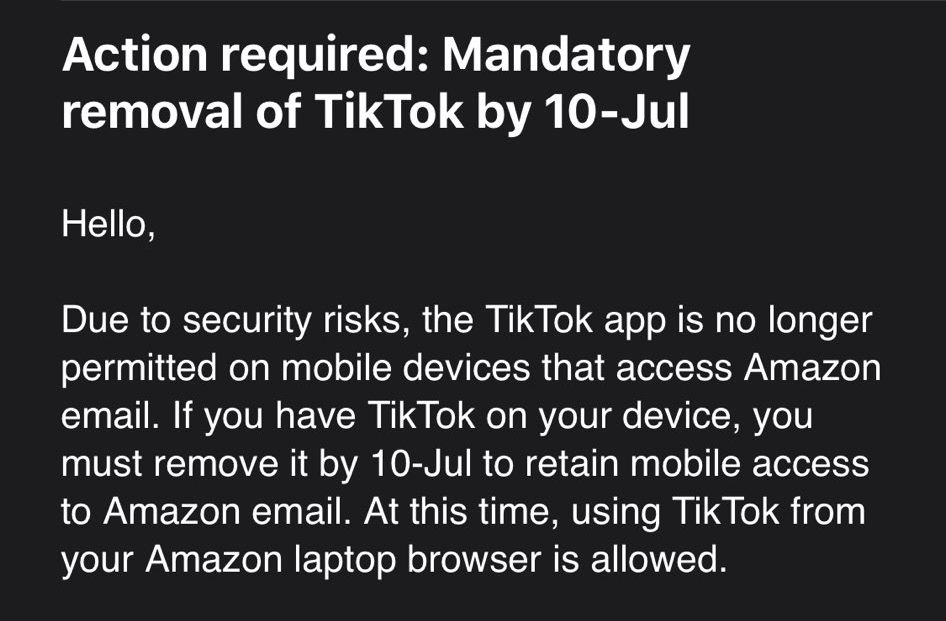 In an e-mail to employees today, Amazon has ordered all of its employees to remove the popular short-video recording app, TikTok from their work mobile. This is, employees should be uninstalling the app from their smartphones where Amazon's work email is also being accessed. Since the mentioned security reasons, Amazon thinks TikTok be the same spying app as everyone's accusing.
TikTok has been blamed for reading the clipboard content of devices without user permissions. This was found after the introduction of a new security feature in iOS 14, where it would alarm the user every time an app reads the clipboard data. Earlier, it was also accused of using the insecure HTTP standards for transmitting the user data and many other similar reasons.
May all these have summed up now to force Amazon asking its employees to avoid the app. The email read, "If you have TikTok on your device, you must remove it by 10-Jul to retain mobile access to Amazon email. At this time, using TikTok from your Amazon laptop browser is allowed." While Amazon still leaves employees an option to try TikTok on laptop browser, that experience sucks.
This move was after the US Vice President, Mike Pompeo announced this week that, Trump's administration is looking to ban the app completely in the US soon. But there's no timeline provided for that yet.
Responding to Amazon's decision, TikTok spokesperson said, "While Amazon did not communicate to us before sending their email, and we still do not understand their concerns, we welcome a dialogue so we can address any issues they may have and enable their team to continue participating in our community."