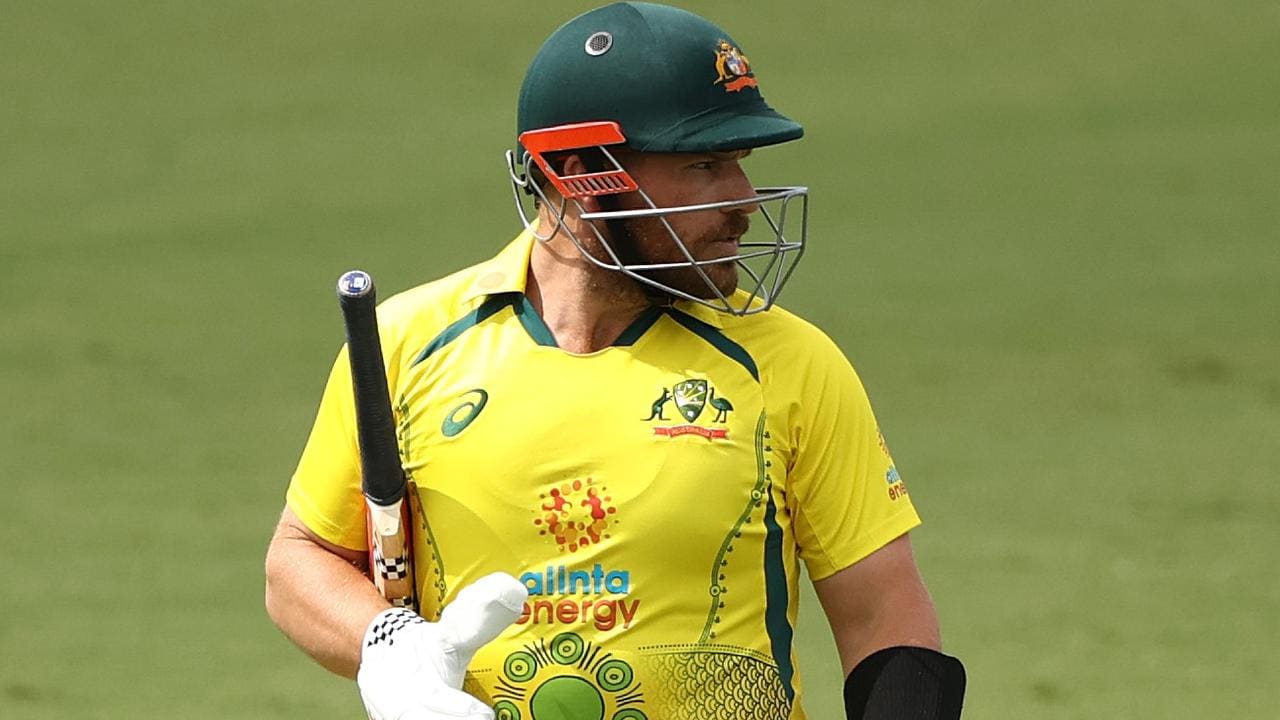 The current white-ball captain of Australia – Aaron Finch, has announced his retirement from ODI cricket but continues leading the T20 squad.
He's named the skipper of the Australian men's T20I squad for the upcoming T20 World Cup, scheduled in Australia next month. Though he did not mention any specific reason for the retirement yet, it's evident that the decision followed a poor form in the ODI format and his issues with the shoulder.
Aaron Finch's Retirement From ODI Cricket
Calling the journey a "fantastic ride with some incredible memories," Australian skipper Aaron Finch announced his retirement from the ODIs for good. He'll be playing his last ODI against New Zealand in Cairns on Sunday before leaving the ODI cricket completely. Although, he clarified continuing in the T20 format.
"I have been extremely fortunate to be a part of some brilliant one-day sides. Equally, I have been blessed by all those I have played with and the many people behind the scenes.
It is time now to give a new leader the best possible opportunity to prepare for and win the next World Cup. I thank all of those who have helped and supported my journey to this point."
Finch was initially named as the captain of the Australian T20I men's squad in 2014 but was later dropped to make Steven Smith as the all-ball captain. And after the sandpaper scandal in 2018, Finch was again renamed as the white-ball captain for Australia.
Finch made his ODI debut against Sri Lanka in 2013 and continued scoring over 5,400 runs for Australia in this format. This includes 17 hundred – making his one of the highest by an Australian behind Ricky Ponting (29), David Warner (18), and Mark Waugh (18).
After the ODI series, Finch will be expected to play against India – against whom he has a good record – in the T20 format. Also, Finch will lead the Australian T20 squad in the upcoming World Cup, defending their maiden title earned last year.
While Cricket Australia is already juggling with the names of the new captain – potential candidates could be Alex Carey, Mitchell Marsh, Josh Hazelwood, Glenn Maxwell, or even Steven Smith again! We may see any of these faces leading the Australian ODI squad soon.
Talking on Finch's ODI retirement, Cricket Australia chief executive Nick Hockley said "On behalf of Australian Cricket, I would like to congratulate Aaron on his vast contribution as the captain of the Australian Men's ODI team and as a wonderful exponent of the 50-over format."