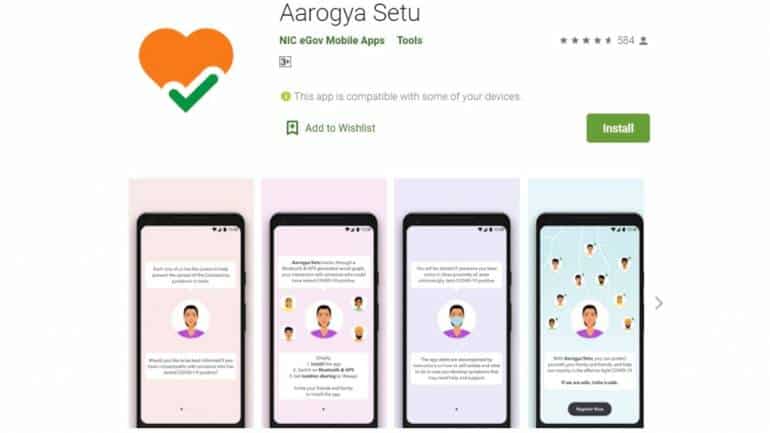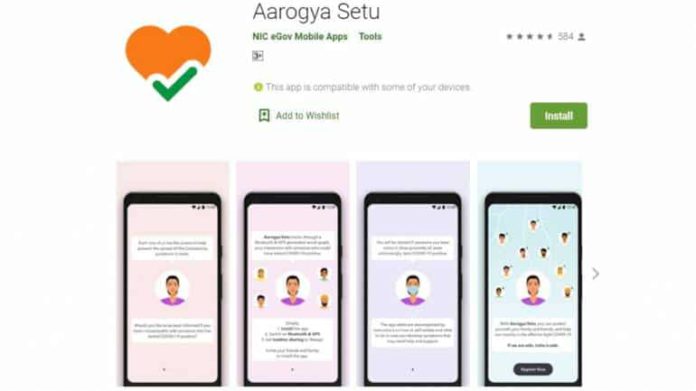 As the world's fighting against the ongoing pandemic in all possible ways, the privacy activists and opposing government officials aren't settling to ease with the citizen's privacy issues. India, the world's largest democracy has initiated a native app called Aarogya Setu, to track and alert the citizens about possible Coronavirus contact they may have come across. While this is seen as a helping tool by the ruling government, opposing parties are blaming it for being an excuse for mass surveillance!
Every nation is preparing their own kind of COVID-19 tracing app, which runs on Bluetooth Low Energy tech to lodge users' location data and alert him whenever there's possible contact with the infected or diagnosed person. But, many have left this to citizens' choice, whether to install or not. But in India, the center has mandated to use this app by all government and private working officials. Further, every outgoing person should possess this app on his/her smartphone!
Earlier this week, the Indian government has strictly dictated every citizen in Noida (a city in northern India) to have this app compulsorily! While this was called to be a helpful precaution to contain the virus, opposition party officials aren't perceiving in that way!
Rahul Gandhi, a member of parliament from Congress has blamed the Modi government for making this app as an excuse to form a "sophisticated surveillance system outsourced to a private operator, with no institutional oversight". He further added that the mandatory installation of this app "raises serious privacy and data protection questions".
But these were washed off by the Indian IT Minister, Ravi Shankar Prasad, saying as "Aarogya Setu is now being appreciated globally. The App is NOT outsourced to any private operator. Mr. Gandhi really high time that you stop outsourcing your tweets to your cronies who do not understand India. Daily a new lie." He also asserted that the app has a robust data security architecture.
Apart from these arguments, Aarogya Setu, as claimed by the ruling government, is a quick tool to access emergency health services, checking statistics, FAQs regarding the virus and knowledge base for precautions. It has around 90 million users to date and is adding new features regularly.