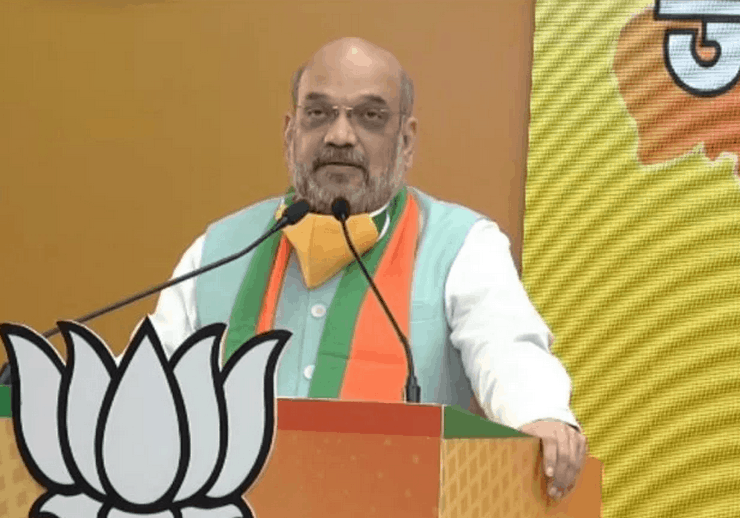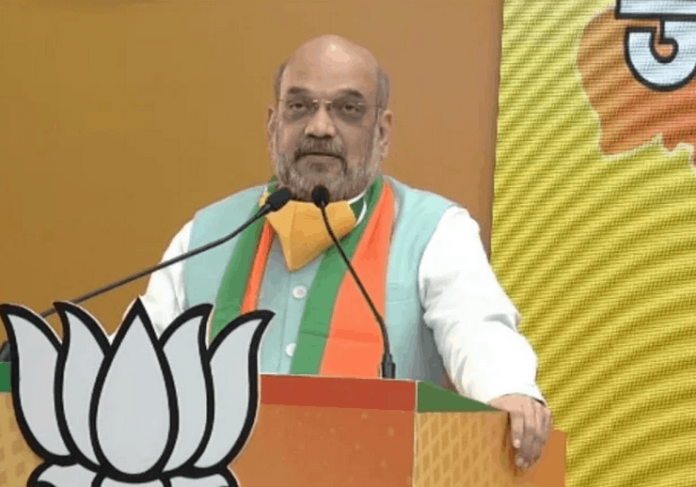 The Union Minister of Home Affairs, Amit Shah reached Bihar people yesterday in a huge virtual setup. He talked about the Modi government's achievements from the past six years and appreciated the frontline fighters of COVID-19. Though this virtual meeting seemed like a hit with an attendance of nearly 40 lakh people, opposition parties slammed for spending money on rallies rather than caring about walking migrants.
Amit Shah virtual rally in Bihar yesterday was one of a kind. Mr. Shah has confirmed that BJP will be contesting the Bihar's assembly polls under the leadership of Niteesh Kumar, which are subjected to be held on October-November this year. He further stressed that yesterday's meeting wasn't a political rally, but to encourage everyone and assure corona warriors!
India's first Virtual Rally addressed by @AmitShah ji got a massive response from people.

It received 14 lakh views on Facebook, 1.4 lakh views on Youtube & 66,000 views on Twitter.#बिहार_जनसंवाद pic.twitter.com/lPtFxwLJVv

— Syed Shahnawaz Hussain (@ShahnawazBJP) June 7, 2020
BJP president Sanjay Jaiswal claimed the online rally was viewed by more than 39 lakh people through its wide set-up of 72,000 LED screens! Further, he also claims the number to be more than one crore through its other channels like YouTube and Facebook. Syed Shahnawaz Hussain has stated in his tweet that, the rally has garnered 14 lakh views on Facebook, 1.4 lakh views on YouTube and 66,000 views on Twitter.
This incident, as per RDJ's leader Tejashwi Yadav, cost over 140 crores. Though BJP neglected that claims, it's evident from the set-up they've made to reach public. Amit Shah too slammed the opposition when they're banging thalis as "Some people welcomed our today's virtual rally by clanging 'thalis'. I am glad they finally heard PM Modi's appeal to show gratitude towards those fighting COVID19."
Throughout his whole speech, he talked about how their party helped traveling migrant workers and all BJP positives from Ayodhya cases to abolishing Article 370.