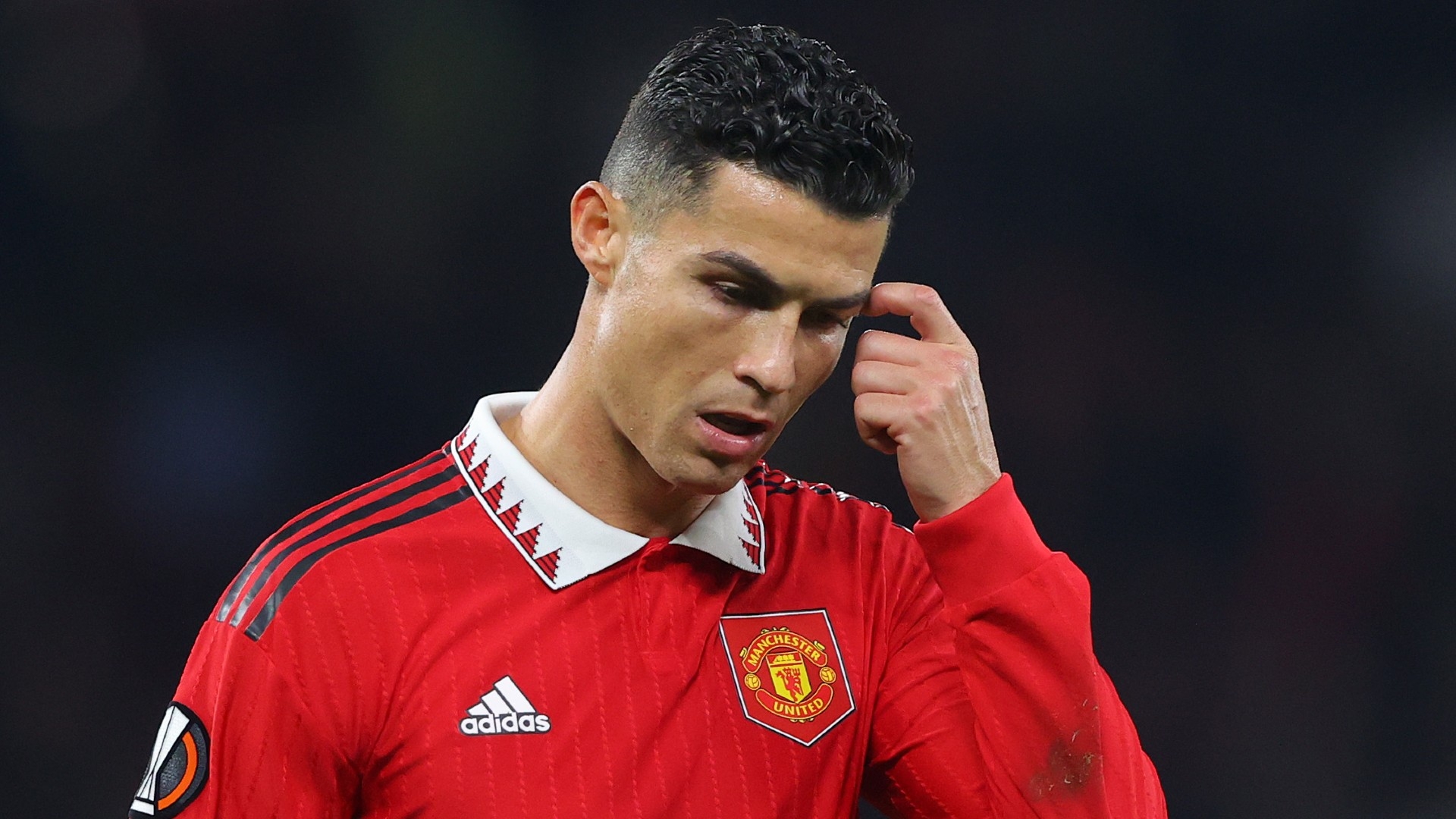 After an investigation into the recent interview of Ronaldo with Piers Morgan, the Manchester United club has announced terminating the star player's contract on mutual agreement.
Ronaldo Leaves Man Utd
Cristiano Ronaldo, the Portugese forward who's also playing for Manchester United, has just ended his relationship with the English club after both sides mutually agreed to terminate his contract.
Cristiano Ronaldo is to leave Manchester United by mutual agreement, with immediate effect.

The club thanks him for his immense contribution across two spells at Old Trafford.#MUFC

— Manchester United (@ManUtd) November 22, 2022
And it's because of the breach of contract after Ronaldo's interview with Piers Morgan, where the footballer shared some intriguing remarks about the United. Some of these include Ronaldo accusing his employers of betrayal and taking swipes at head coach Erik ten Hag and even the club's hierarchy.
He said to have felt betrayed while being forced out of United, "Not only by the coach (Erik ten Hag) but also by two or three other people around the club". More specifically, about Ten Hag, "I don't have respect for him because he doesn't show respect for me."
Further, "Some people, I feel, don't want me here. Not just this year, but last year too."
All these led the United club to initiate an inquiry into Ronaldo's media sayings, which started last week and ended now with a result of both (Man Utd and Ronaldo) parting ways. This was termed as a breach of conduct by Ronaldo, as he talked about something that was against the club's rules.
Under the Premier League's employment contract, all the players – of any team – are not allowed to "write or say anything which is likely to bring the club… into disrepute… or cause damage to the club".
And since it damaged the reputation of Man Utd, the club discharged Ronaldo of his duties with immediate effect.
"The club thanks him for his immense contribution across two spells at Old Trafford, scoring 145 goals in 346 appearances, and wishes him and his family well for the future."