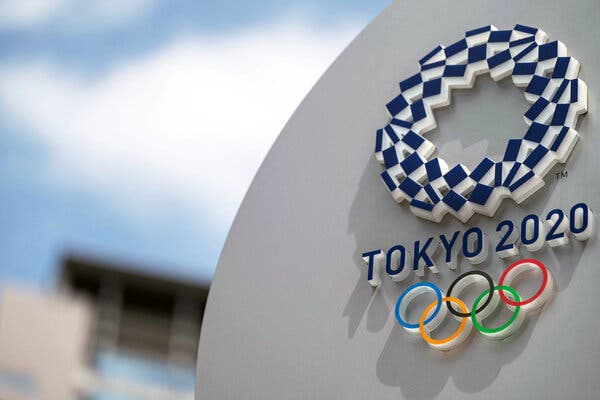 After being delayed by the last year's COVID-19 pandemic, the grand sporting event – the Olympics is finally happening in Tokyo as desired.
Named as the Tokyo Olympics 2020, the grand event has its opening ceremony happened today, which showcased all the athletes from various countries walking in with their respective flags and traditions. Here's more on what happened today;
Tokyo Olympics 2020 Opening Ceremony
Though the event is happening now, the Olympics team has decided to keep the tag "2020" tag to the name and has been publishing the same all over. So, the Tokyo Olympics 2020 has its grand opening ceremony held today, in Tokyo's newly built Olympic stadium.
The grand event has been safely organized by Tokyo's Olympics team, with everyone seen wearing a mask and be in proper attires. Though no viewers are allowed into the stadium, local or foreigner, the event has proceeded as per timeline and without any hurdles.
It's only just begun….#Tokyo2020 | #UnitedByEmotion | #StrongerTogether | #OpeningCeremony | #Olympics pic.twitter.com/mWvfAaKMyK

— #Tokyo2020 (@Tokyo2020) July 23, 2021
With few keynote speeches at the beginning, hundreds of athletes from various countries have walked in with their respective flags, and some also in their traditional wear. After debuting all the nations, the walk-in event is followed by an interesting dance by school kids and coming up with surprising results at the end.
This was followed by Japan's mega fleet of 1,824 drones, which was glowing and aligned perfectly to form the Olympics checker emblem in the sky, right above the open stadium. They then reshaped to form a universal globe and perfectly depicting the countries in their geographies.
This marvelous feat is combined with the "Imagine" song by John Lennon and made it a pure eye feast for everyone. Later, a friendly Olympic supporting song was sung by various popular singers from all the continents and eventually ended with organizers' speeches.
The sporting events are about to start tomorrow, with archery as the first game. Tokyo Olympics 2020 has received about 11,326 athletes from over 205 nations, who will be participating in 339 events from 33 sports. The grand event will be happening until the 8th of August, and be streamed to everyone in various means depending on the countries they live in.