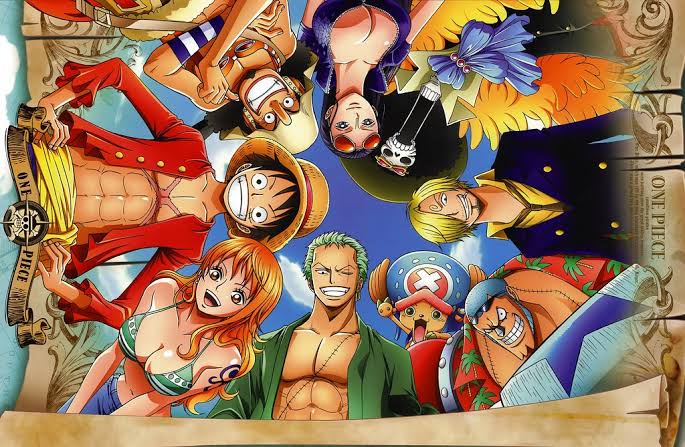 One Piece's Chapter 984 has given us a fine glimpse of what's gonna happen next. The Straw Hat Pirate group along with Nine Red Scabbards are finally set to fight against the lately joined forces of Emperor Kaido, Beast Pirates captain, and Shogun Kurozumi Orochi. But, watching this action originally instead of assumption makes it more exciting. And it might happen in a later week, on July 19th!
One Piece Chapter 985 Delayed by a Week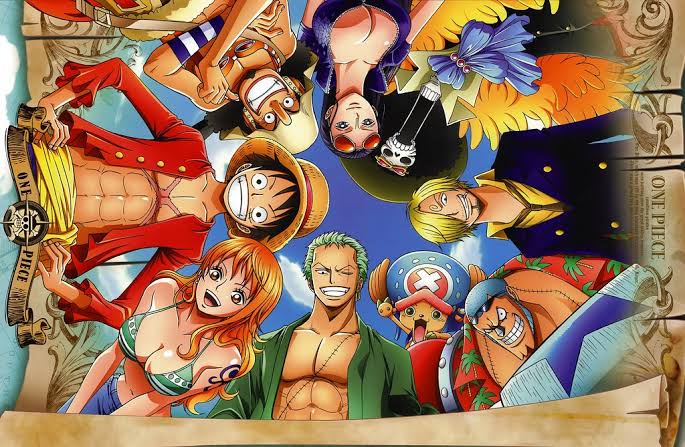 As per EconoTimes, the latest chapter 985 of One Piece is set to release on July 19th, since the pandemic pushed makers to take a break of one week. EconoTimes read, "There is another break before the release of 'One Piece' chapter 985, so it will not be released until Sunday, July 19 (effectively July 20 in some regions). There were also reports that the Weekly Shonen Jump that carries 'One Piece' chapter 985 will be a double issue. That means another break will be enforced after its release."
It's known that the Japanese government has paused most of the domestic activities in light of COVID-19. This also affected the writers and makers of Manga, thus Anime such as One Piece might be delayed for a week or two every often to adjust to the new regulations. Well, One Piece fans taking a break isn't a new thing though. There would be a delay for weeks if the famous writer of One Piece Manga, Eiichiro Oda wants to buzz off anywhere.
But now, the situation has pushed everyone to halt at once. Yet, the spoilers aren't stopping by. Fans have been predicting a strong action between the groups which have recently merged and reached the battleground. Further, there could be revelations regarding the New Onigashima in Chapter 985 too.