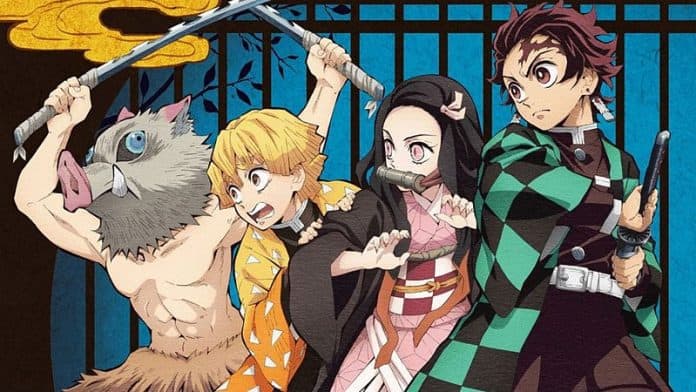 Demon Slayer, or in Japanese Kimetsu No Yaiba has been one of the best Animes of this year. The show has gained strong fanbase, after being hailed as the best manga series before. And now, the makers of this show are preparing for the next move – Demon Slayer Season 2.
Demon Slayer Season 2 Date and News
The maker of Demon Slayer, Ufotable is yet to announce an official release date for the second season. And since the founders are in debt troubles and being in a pandemic situation, we expect the makers to delay the next season eventually. Thus, it could push the Demon Slayer's Season 2 to the end of 2020 or early of 2021.
Though this news would disappoint the fans a bit, makers have a different plan to engage. Ufotable has announced to release a movie of Demon Slayer later this year! Titled as Demon Slayer Mugen Train, this movie was announced to release on October 16th this year! Thus, there's something to keep the community excited.
And from the plot of Season 1, we understand this medium take as an important factor. The movie, Demon Slayer Mugen Train acts as a bridge between the Season 1 and Season 2. We've seen all the major characters boarding the train at the end of Season 1, thus, hinting us the Mugen Train is holding a special action before Season 2.
And from the trailer released by Ufotable, we've seen the mentions of 40 people being lost in dreams, and the protagonist trying to wake them up. Well, we see how Tanjiro can finish off the demon he desired, and put an end to his sister's curse and avenge his family's brutal death.