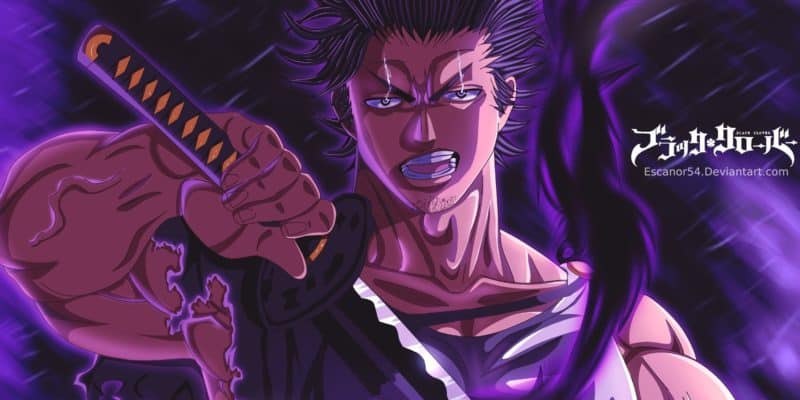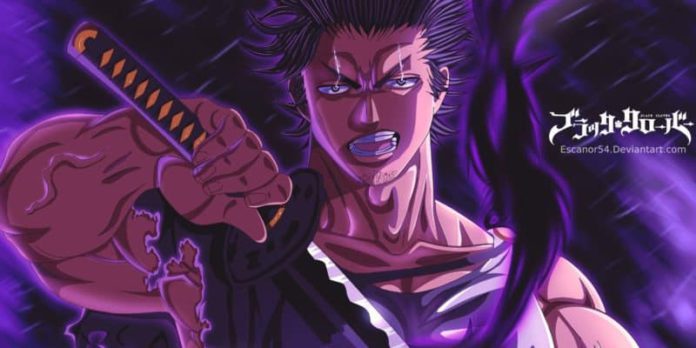 Black Clover Chapter 257, which could be unraveling the fight between Yami and Dante, is coming soon. Black Clover Chapter 257 is scheduled to release on July 12th, 2020, more specifically, at 1 AM of Japanese standard time. This makes around 4.30 PM in GMT. Thus, it's not so far.
Black Clover Chapter 257 Release Date, Leaks and Spoilers
 Black Clover is all about the journey of an orphan called Asta, who is born power-less in the world of magic. He, along with his orphan friend aims to be the wizard king. While the parents of Asta remain as a mystery, the latest chapters show the 5 Leaf Grimoire could be Asta's father or mother, since belongs to the anti-magic demon.
The previous, chapter 256 has shown an amazing twist between Dante and Yami, and the mysteries about Asta are slowly surfacing. This makes the upcoming Chapters even more interesting, as the Asta's secrets about being a non-magical kid, are finally opening up.
We've known that harsh training of 6 months with the spirit guardians of the Heart Kingdom would make characters strong, but the way Dante and Yami turned out was just amazing. Dante of the Dark Triad uses 80% of his devil power from Lucifero, Whereas the Captain Yami of the Black Bulls holds himself against Dante, and surprises all with his retaliation.
The Black Clover Chapter 257 is set to release on Viz.com, Manga Plus, and Weekly Shonen Jump as usual. Ready yourself for July 12th, as it's bringing not just Black Clover, but also Dr. Stone' Chapter 158 also.