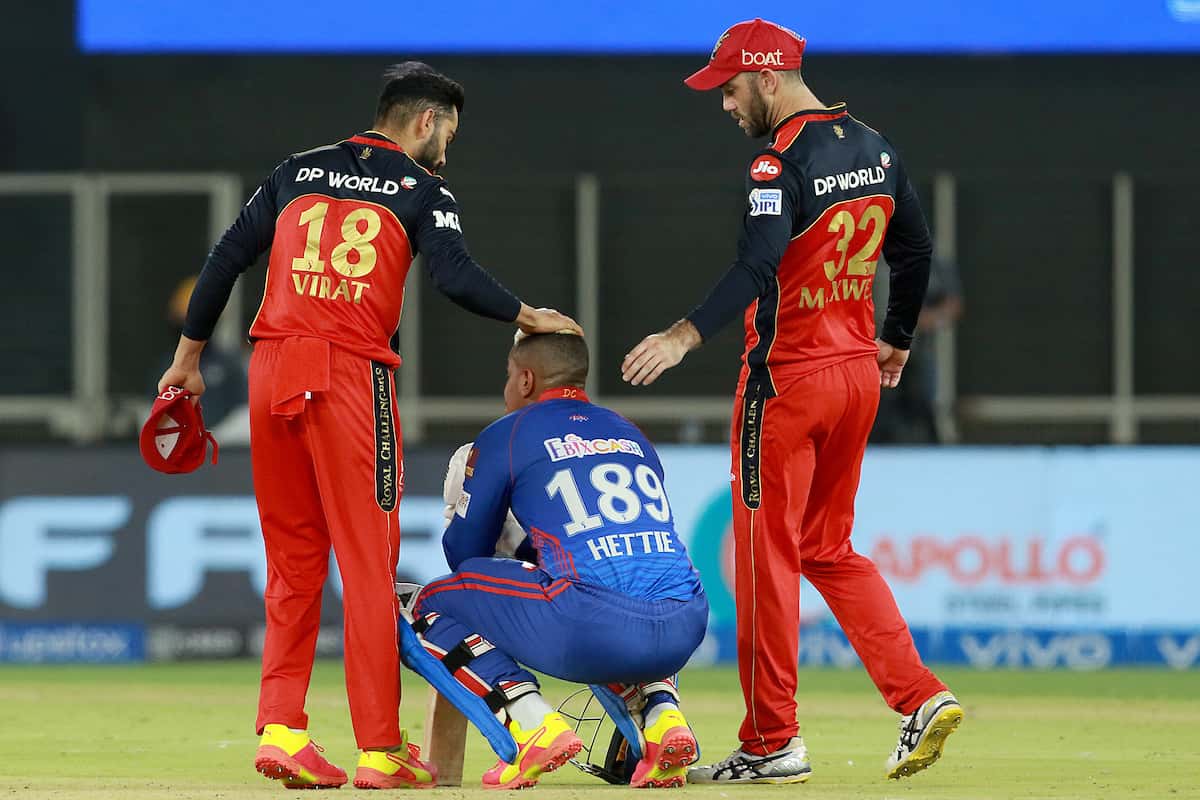 The 22nd match of VIVO IPL 2021 is a close one. With a close margin of just one run, Royal Challengers Bengaluru beat Delhi Capitals and climbed to their top position in the points table again. RCB's AB de Villiers and Harshal Patel played a crucial role again to achieve their sixth match win and spilled water over DC's winning hope.
RCB Tops the Table Again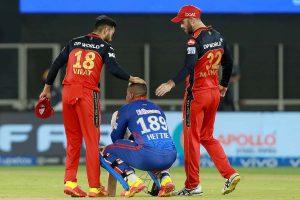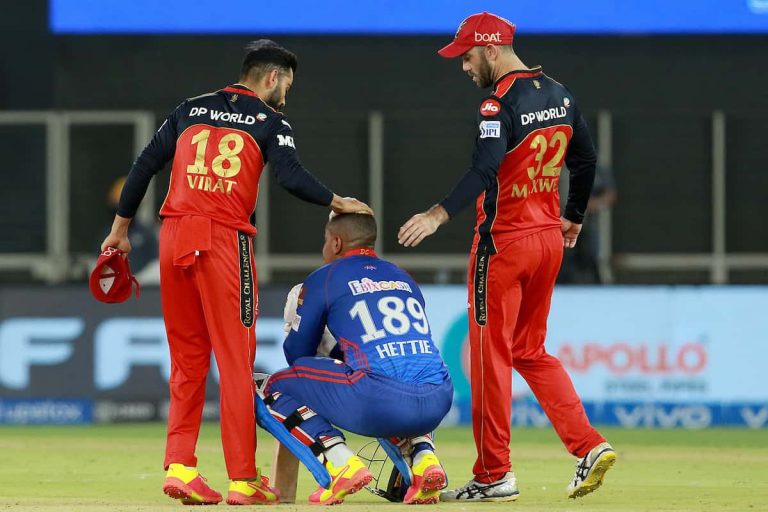 Winning the toss and opting to bowl, DC troubled RCB since the beginning. They have caught the settling openers – Devdutt Padikkal and skipper Virat Kohli before the power play, and Maxwell soon after them. Then walked in Rajat Patidar and RCB's all-time savior, AB de Villiers saved the innings from a low score.
They stood for 8 overs and added 70+ runs between them, but are still struggling at some points. With the accurate bowling from Avesh Khan and Ishant Sharma, RCB seemed to settle just over 150 runs, but Stoinis made a difference! De Villiers smashed 23 runs off the innings last over and completed his half-century by the way.
This helped RCB put a respectable score on the board, and hopes to win by bowing without any mistakes. And they did it, at least at the beginning. RCB's Kyle Jamieson and Mohammed Siraj caught Shikhar Dhawan and Steve Smith for low scores, and later Harshal Patel seized Prithvi Shaw.
This led DC's skipper Rishabh Pant to take the charge, who hoped to build a stable partnership with Marcus Stoinis but failed. While Pant too is struggling against spin and finding hard to draw runs, their Windis Southpaw helped DC get off the tangled hook. Shimron Hetmyer (53 off 25) along with Pant (58 off 48) added runs to the board, but ultimately failed to chase down the target by just 1 run.