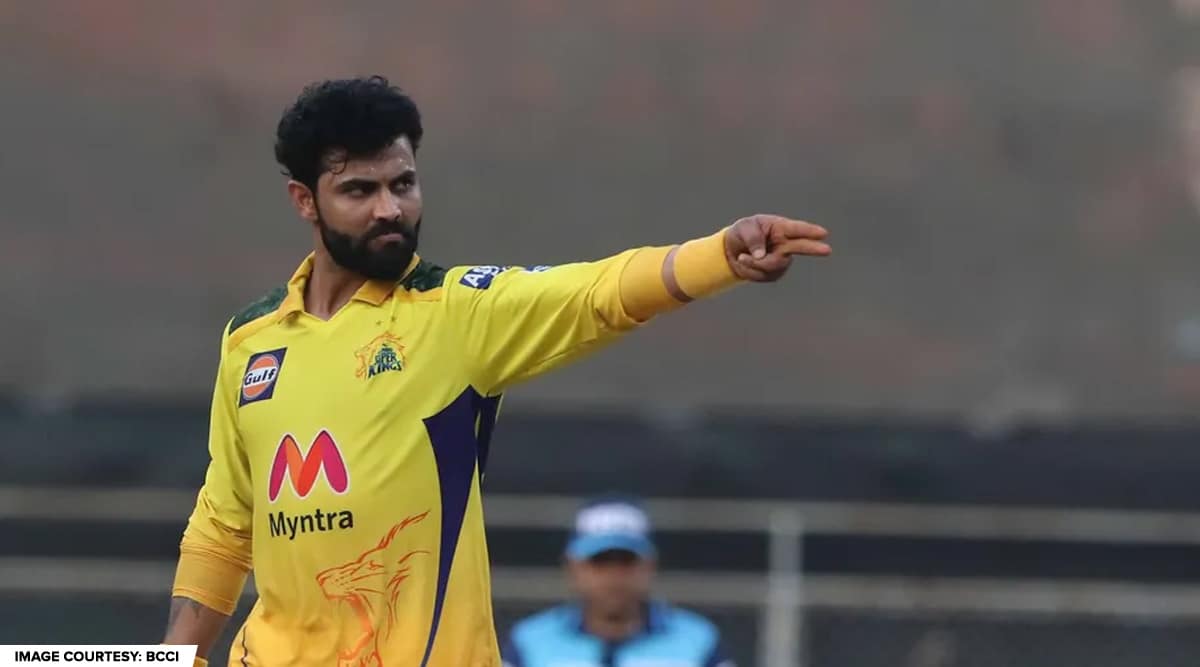 The most awaited match of this season, RCB vs CSK has ended in an unexpected way. With a lot of twists and fun, Chennai Super Kings beat Royal Challengers Bengaluru with a massive margin of 69 runs. Today's story was solely revolved around Ravindra Jadeja, who shone with the bat, ball, and infield. For his achievements, he's awarded the man of the match.
Ravindra Jadeja – A True All-Rounder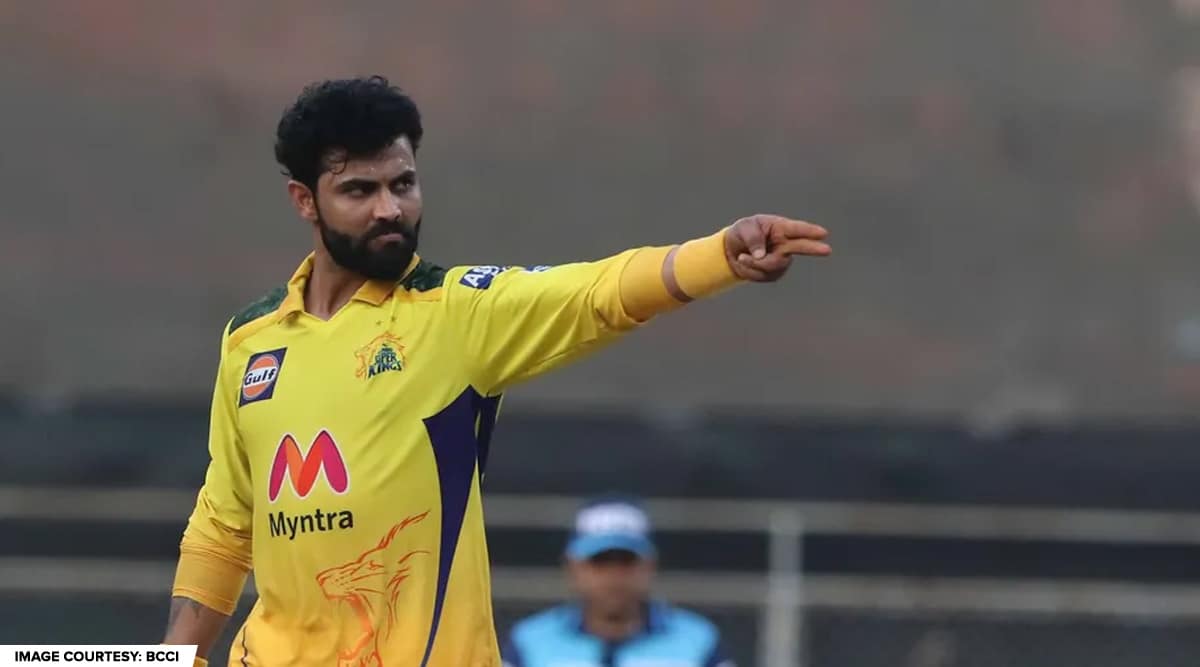 Winning the toss and opting to bat, Chennai had a good start with its openers Ruturaj Gaikwad and Faf du Plessis. While these two seemed to go big, Chahal broke the momentum of CSK in 10th over, and Harshal Patel caught both Raina and du Plessis in the 14th over. With the set batsmen walking away, CSK seemed to settle under 150 runs after all.
But that's not the case. Jadeja, who struggled at the beginning and even offered a simple catch when at 0*, turned the match upside down. His dropped catch at 0 by Dan Christian off Washington Sundar was now marked as the biggest mistake, that cost RCB an unforgettable loss. Taking the life, Jadeja went to score 62 runs off just 28, with 5 sixes – all in the last over of the innings.
Harshal Patel, the leading wicket-taker of this IPL so far has also become the most expensive bowler, conceding 37 off his last over. Jadeja has hit five sixes (include one from a no-ball) and a four to get Chennai upto 191 from 154 in the innings last over. With this, he matches the record for most runs scored in an over with Gayle, who bet 37 in six balls.
With a target of 192 runs on board, RCB, at one moment appeared to pull off with the start given by Devdutt Padikkal. But this turned out to be disastrous, as RCB batsmen struggled and walked out to the dugout one by one. Imran Tahir (2/16) and Jadeja (3/13) pulled brick by brick of RCB's innings, who ultimately handed CSK their fourth win, and set it at the top of the table.