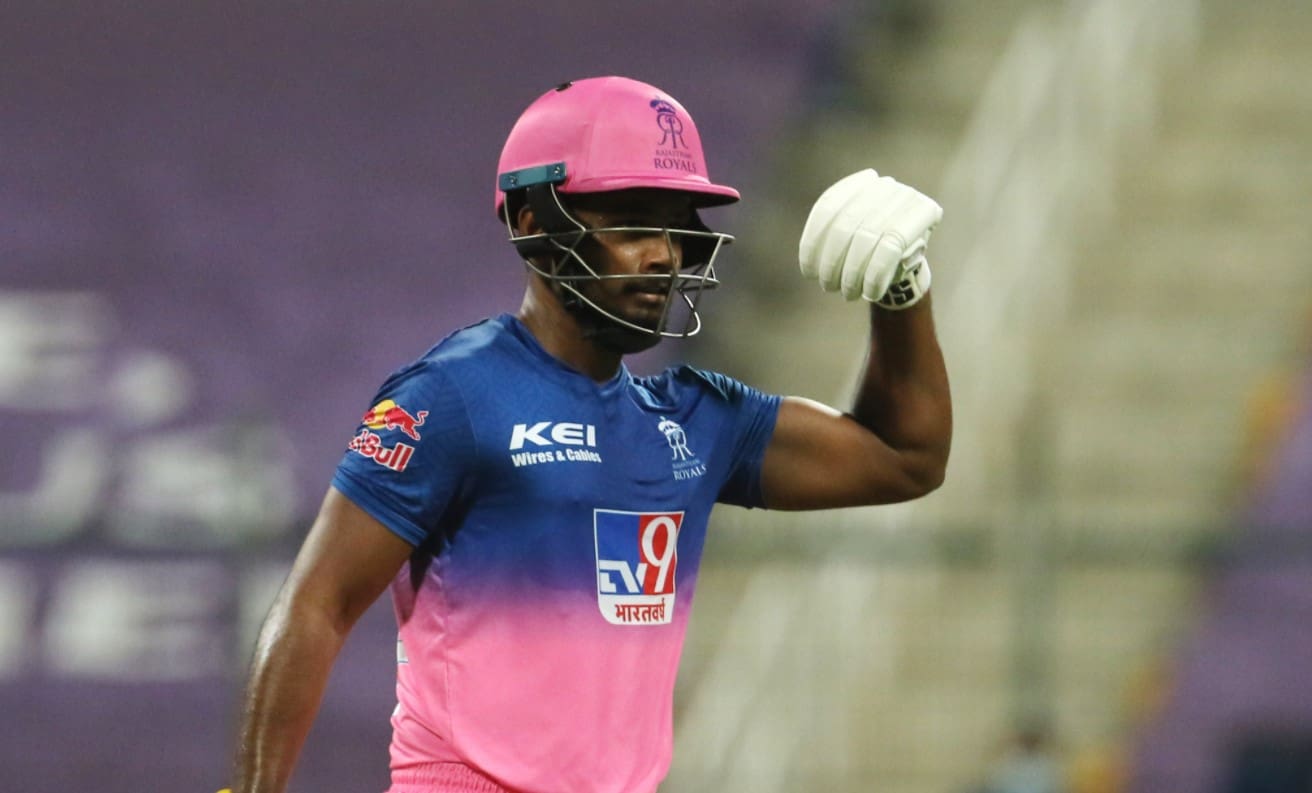 Ending the losing streak, Rajasthan Royals gets their second win in the tournament after winning against Kolkata Knight Riders today. There's isn't much of runs flown from either side, instead settled in calmly and smoothly. While there's still a lot of tournament to play, KKR losing this made a significant dent in their team's confidence and skipper's reliability.
KKR Lost Their Fourth Match in a Row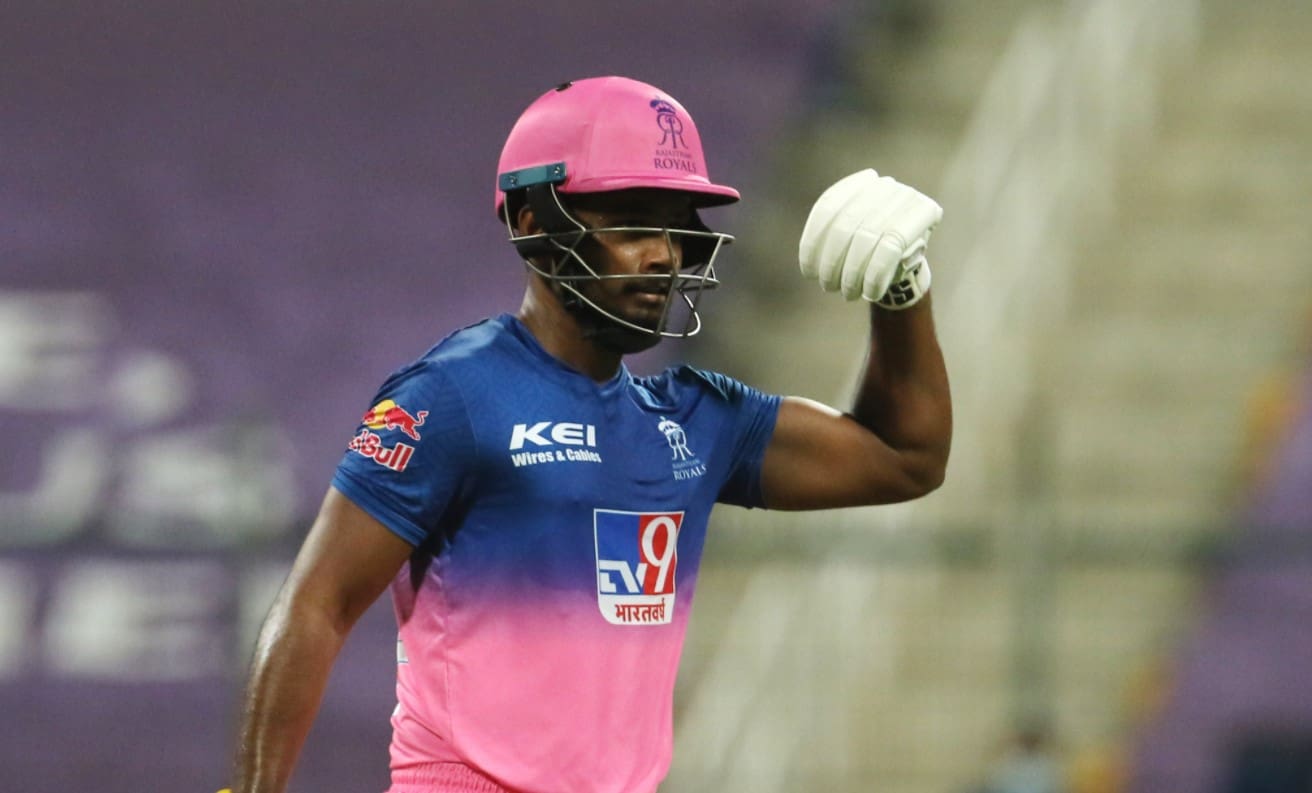 Winning the toss and opted to bowl, Rajasthan tightened the KKR batting line-up from the beginning. They were very cautious in leaking the runs and caught their first wicket in the form of a runout. While the young Sakariya and Mustafizur cracked Nitish Rana and Rahul Tripathi, who were just settling, Chris Morris collapsed the entire middle order.
He's been so crucial from sending KKR's skipper Eoin Morgan for a diamond duck (through an unfortunate run out) to pulling the plugs of dangerous batsmen like Dinesh Karthik, Andre Russell, and Pat Cummins, who made blistering performances in their last match against CSK. For this feat, he's been awarded the Man of the Match.
As KKR was restricted for a mere 133 runs, RR has nothing to fear but to reach the assigned target slowly. After all, all they need is a win, if it's slow and general, and don't want any last-minute magic happening that turns around a comfortable win. Considering this, Rajasthan played carefully without taking risks and reached the shore smoothly.
Though they lost 4 wickets, skipper Sanju Samson and David Miller pulled the feat off, earning themselves the second win but still staying in the second half of the table. For KKR, it's drastic as they've fallen to the bottom of the table and are desperately waiting for a win.