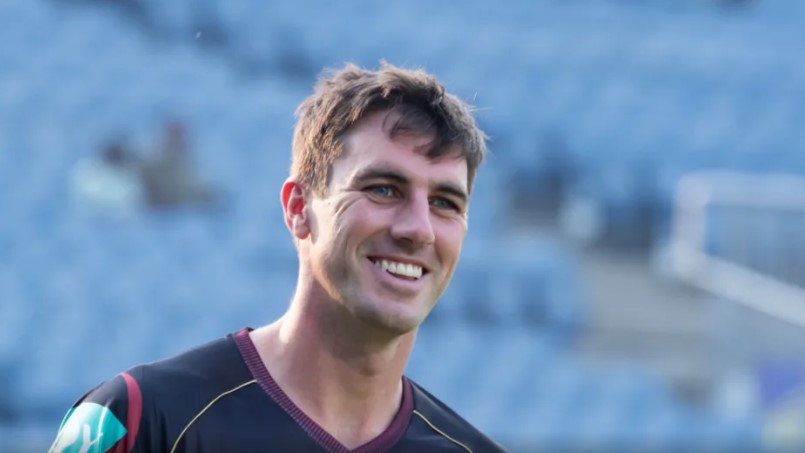 Pat Cummins, the Australian test captain, and a star allrounder is leaving his IPL franchise a midway to his home, citing a hip injury.
He returned to Sydney on Thursday to start recovering from the hip injury, so he could be available for Australia's tour of Sri Lanka next month. Pat Cummins is one of the retained players of KKR in IPL 2022 and played 5 matches so far for the franchise.
Pat Cummins Returned To Australia
Putting the national duty over money leagues, Pat Cummins has reportedly returned to Sydney to start preparing for Australia's tour against Sri Lanka next month. Until this week, he was playing for Kolkata Knight Riders in the IPL 2022.
Noting his reliable services to the franchise last year, KKR retained him for this year too. But he didn't come in handy except for one stellar inning with the bat. Cummins recorded a joint-fastest 50 (in just 14 balls) in the IPL history when he scored 56* against Mumbai Indians earlier last month.
After with ball, he picked up 7 wickets so far, with 3 for 22 as his best figures recorded against MI in his last match. Cummins joined the KKR squad only in the last five matches, as he was busy leading his team on the Pakistan tour.
After the Sri Lanka tour, Pat Cummins has yet another major job to do – the Ashes campaign in England, which he successfully won last year and hopes to carry this year too. Moreover, there's the T20 World Cup incoming, where he'll be playing a key role for the Australian team.