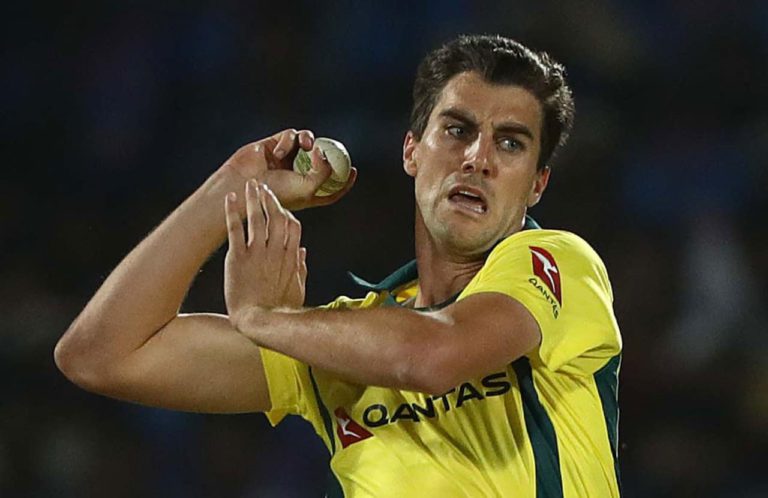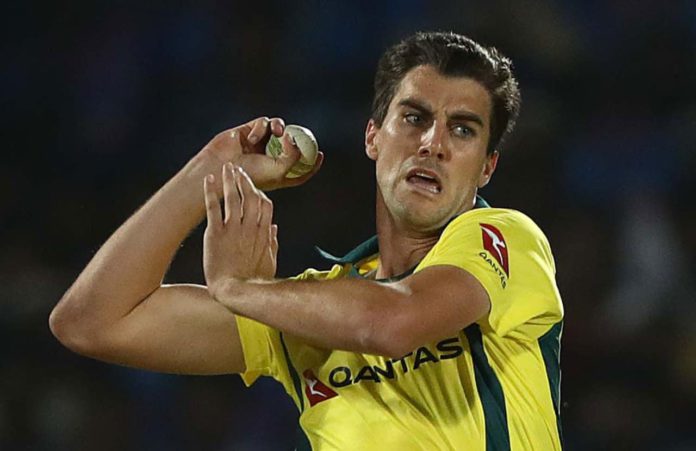 Today, Pat Cummins (actually Brendon McCullum) rewrote IPL records for being the highest valued foreign player. Kolkata Knight Riders buy him for a whopping 15.5 crores! The record of this was previously held by Ben Stokes being purchased for 14.5crores by Rising Super Giants in 2017.
Regarding his purchase, Brendon McCullum said,
"I thought he was the best player of the auction…as a cricketer, he's grown, his body has become robust. He is now the vice-captain of the Australia cricket team, which is a mark of his development. Wonderful to secure a world-class player."
Breaking The Ice
Cummins, I expected to be sold. If not for this huge sum, considering his recent form, he's anticipated to be bought around 4-5 crores. While RCB and DC were fighting heavily for him, KKR broke the ice joining the war at 15crore bid!
"We would have come in earlier. We were certainly interested in him. He played for us (in the past). We were determined to get him when we got the first opportunity we got him." told by Venky Mysore, CEO of KKR.
Though ranked No.1 bowler in Tests, he's excellent in T20s too. With an economy rate of just over 7, he has 92 wickets in 77 T20 matches. He was helped by Zaheer Khan to mold into a better pacer, when both played for Delhi for a season. Aside from being a fine pacer, Cummins has reasonable command over bat too. He's got close to hundred in T20s and over 140 in recent IPL matches. If not for run-scorer, he can be closing the innings with styled sixes.
A Quick Info
Hailing from Sydney, he played under 19 career for New South Wales and debuted into his side's national team at 18.
Currently, co-vice captaining his team in all formats, Cummins is a fierce bowler and Australia's hope at death overs after Mitchell Starc. Being tall, he's prone to injuries just as other taller players but has been effective since 2017. He's good with his fitness at crucial times and been sometimes missing.
So the catch here is, will he be available for all the matches? Though there is a pro-rata advantage for franchises, Cummins was purchased for something big! Let's see what's it is.