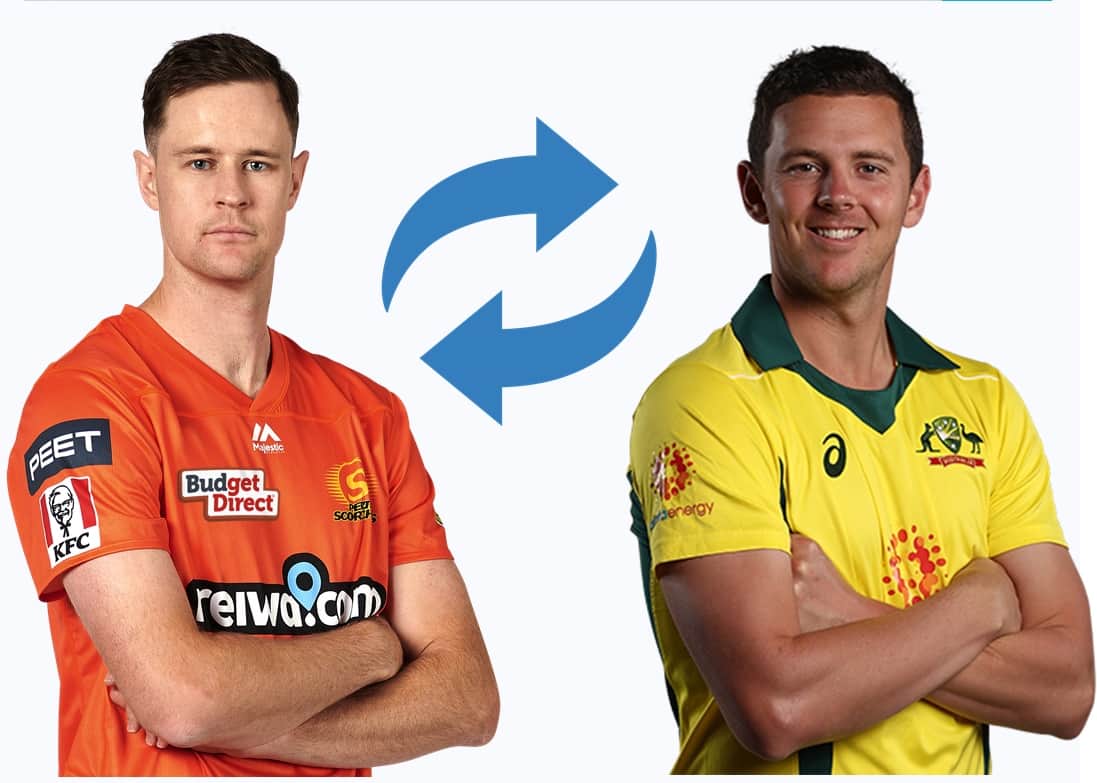 Hours before starting the very first match of VIVO IPL 2021, Chennai had a new replacement player. As per sources, Jason Behrendorff from Australia is signed in for the replacement for Josh Hazlewood. It's reported that Hazelwood dropped off himself to make himself ready for the next international series playable for Australia.
Chennai Super Kings has a New Replacement Player In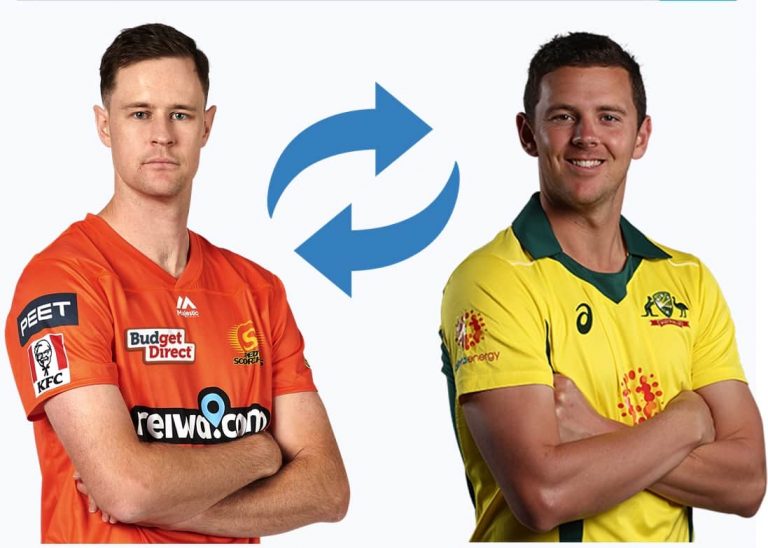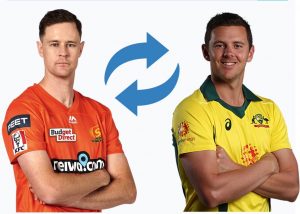 Chennai Super Kings is one of the proudest franchises in IPL, making a player stepping into such a squad should be adequately special. On April 9th, 2021, IPL Media Advisory revealed that CSK has signed in Jason Behrendorff as a replacement for Josh Hazlewood.
This is because Josh Hazlewood "wanted to give himself the best chance to be mentally and physically ready for the busy international season ahead," as per Cricbuzz. This choice was made on the opening day of the tournament, where Mumbai and Bangaluru are about to lock horns in the inaugural match.
Chennai, on the other hand, will be facing Delhi Capitals on April 10th, 2021 in Mumbai's Wankhede Stadium, Mumbai. It's known that the 2021's IPL was crafted to make players less travel among venues, and no team is made to play in their home ground to avoid the home ground sentiment boost.
Regarding the player change, this should make a little to no impact on the squad change, and both are fast bowlers hailing from Australia. While Hazelwood has shown promising form in recent India vs Australia series earlier this year, Josh Behrendorff has a good track record playing for Mumbai in 2019, making him a valuable replacement for Hazelwood.
So far, this is the third such player replacements in IPL 2021, with the first ones being from RCB (Fabian Allen replacing Josh Phillippe) and for SRH (Jason Roy replacing Mitchell Marsh).