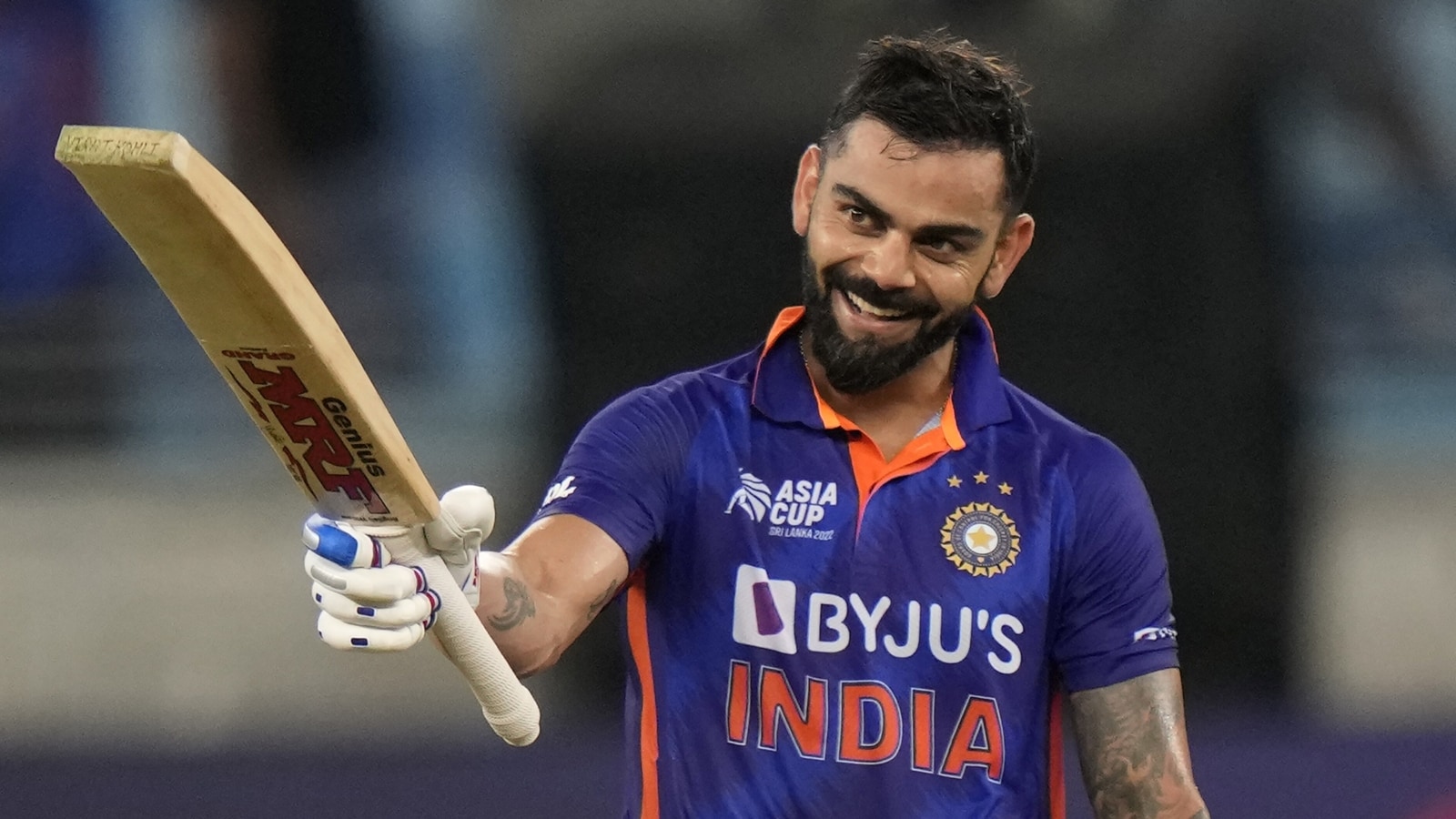 Today's India vs Pakistan match in the T20 World Cup has been exactly how the crowd wanted. A last-ball thriller by India had every bite their nails, and jump off the seats when Ravichandran Ashwin scored the run India wanted!
Well, that's not the actual knock though, but a grand partnership between Virat Kohli and Hardik Pandya, resulting in India winning their opening match against Pakistan in T20 World Cup 2022.
They have dragged the Indian scoreboard from 31/4 to 144/5 in 13 overs – closing the chasing score to almost null. On an individual note, Hardik Pandya scored 40(37), with a boundary and two sixes. Virat Kohli, on the other hand, stood at an unbeaten 82(53)!
Right after playing this grand knock, Kohli said "I have no words, no idea how that happened. I am really lost for words." He calculated the remaining overs Pakistan bowlers had, and played accordingly.
He said to be targeting Mohammad Nawaz's over at the end as the major one, so withstanding the Pakistan pacers till the end would be help them achieve what they wanted. And when Shaheen Afridi startes bowling from the pavilion end, that's when they (Virat and Pandya) decided to take him down.
Hitting a couple of sixes to Haris Rauf weakened Pakistan confidence. With those two knocks, the equation fell from 28 runs in 8 balls to 16 runs in 6 balls. And with Nawaz bowling the last over, it looked easy.
Mentioning his knock, Kohli said Hardik was pushing him, saying that "we can do it, if we stayed till the end." Further, "Till today Mohali was my best innings against Australia. Today I will count this one higher."