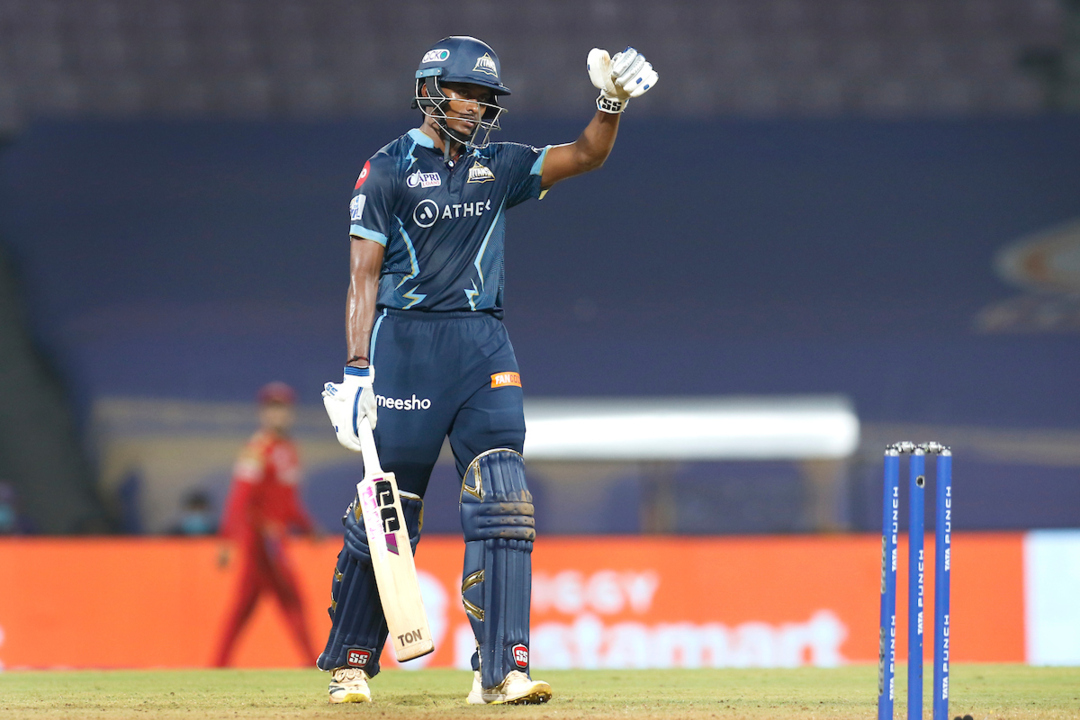 The Gujarat Titans showcased their dominance over the Rajasthan Royals with a crushing 9-wicket win in the Indian Premier League on May 5, 2023, in Jaipur. The Titans triumphed with 37 balls to spare, riding high on the back of a brilliant partnership between Wriddhiman Saha and Hardik Pandya.
The Rajasthan Royals struggled throughout the game, suffering their fourth loss in their last five matches. Despite a commendable performance by Yuzvendra Chahal, who took the only wicket, the Royals couldn't contain the might of the Titans' batting prowess.
Gujarat Titans' chase began with Shubman Gill scoring 36 runs before being dismissed by Chahal. However, it was the unbeaten partnership between Wriddhiman Saha and Hardik Pandya that stole the show. Saha played a steady innings, contributing 41 runs off 31 balls, including five boundaries. Pandya, on the other hand, put on a fireworks display, smashing 39 runs off just 13 balls, hitting three fours and three sixes.
The Titans' explosive run chase was further bolstered by Pandya's brutal hitting. He displayed his intent to finish the game quickly and improve the team's net run rate, sending the ball soaring over the boundary multiple times. Pandya's swats to deep point and deep backward point were particularly impressive, showcasing his excellent timing and placement.
The Rajasthan Royals' bowling attack was left reeling in the face of the Titans' onslaught. Adam Zampa conceded 40 runs in his three overs, while Ravichandran Ashwin managed to keep the run flow somewhat in check, giving away only eight runs in his solitary over. Despite their best efforts, the Royals' bowlers couldn't put up much of a fight against the Titans' batting lineup.
In the end, the Gujarat Titans wrapped up the game in style, with Saha nudging the ball to long-off to secure a massive 9-wicket win. This victory solidifies the Titans' position at the top of the IPL table, with seven wins in 10 matches and a net run rate of 0.752.
The Rajasthan Royals, on the other hand, find themselves in the middle of the pack, with five wins and five losses in 10 matches. They will need to improve their performances in the remaining games to have a shot at the playoffs.