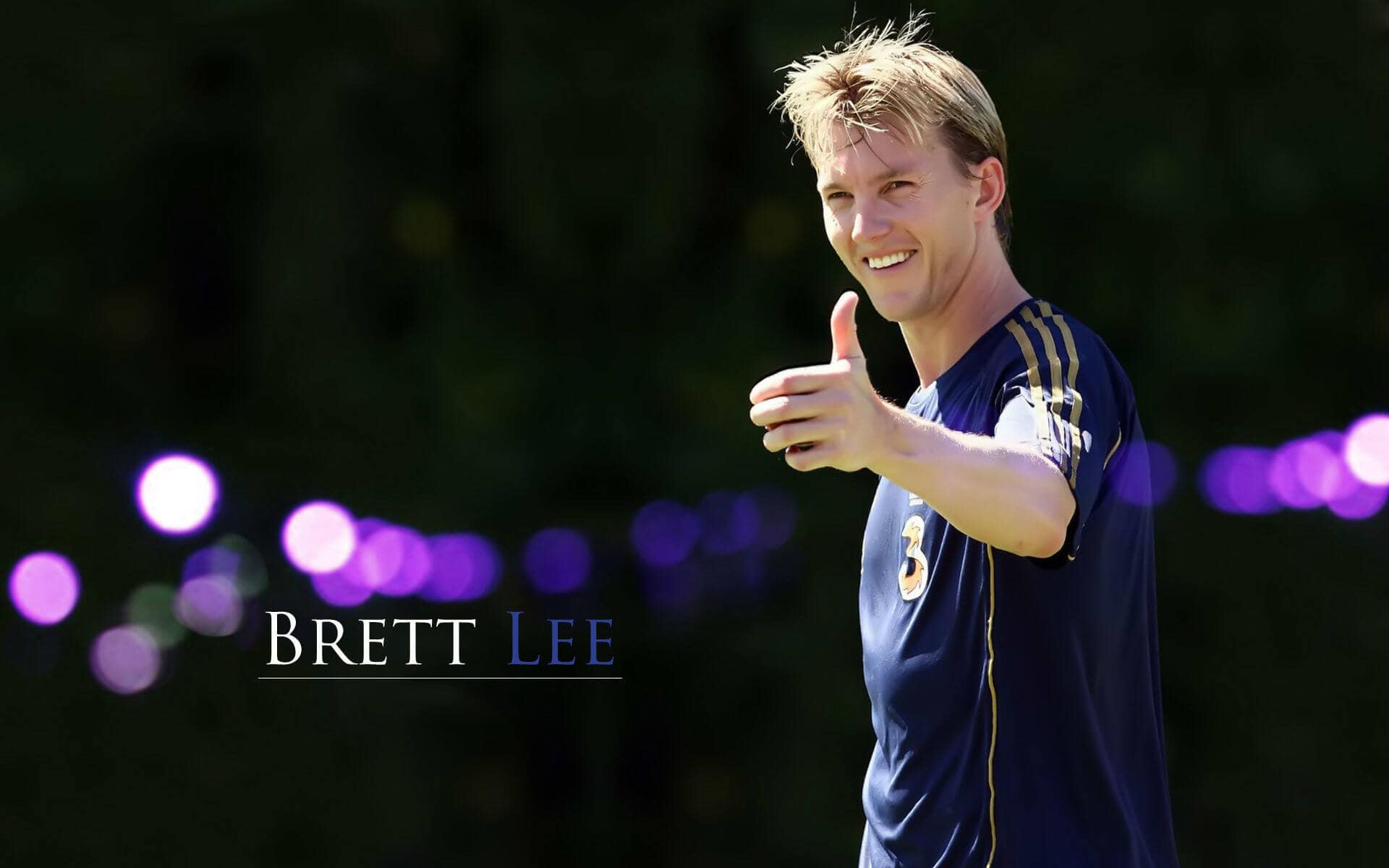 Appreciating the initiative taken by his fellow Australian Pat Cummins, Brett Lee has just announced to donate 1 Bitcoin (worth around $54,000) to India's Crypto Relief Fund. This donation is aimed at supporting India in its fight against the worsening COVID situation, where oxygen shortage is causing deaths to infected people.
Brett Lee Donates 1 Bitcoin to India
From the inspiration drawn from Pat Cummins, the former Australian paceman Brett Lee has just announced to donate 1 Bitcoin to India's Crypto Relief Fund. In a note posted on Twitter, he appreciated Pat Cummins for starting this initiative and said, "It saddens me deeply to see people suffering due to the ongoing pandemic."
Well done @patcummins30 🙏🏻 pic.twitter.com/iCeU6933Kp

— Brett Lee (@BrettLee_58) April 27, 2021
Thus, "I feel privileged to be in a position of making a difference and with that in mind, I'd like to donate 1 BTC (Bitcoin) to Crypto Relief to help with the purchase of oxygen supplies for the hospitals across India." He also said that India is like a second home for him, and received love and affection during his professional career and even after retirement.
He also suggests others make a donation of whatever they can and thanked all the "frontline workers who have been working round the clock during these tough times." He's currently working as a commentator and an analyst in the ongoing IPL 2021, whereas Pat Cummins, who yesterday donated $50,000 to the same cause is playing for KKR in the tournament.