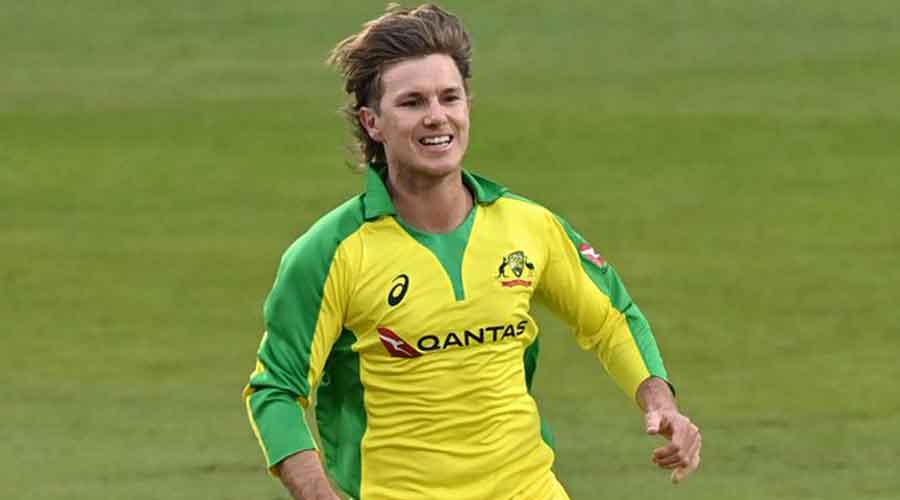 Just when the Australian camp is getting happier with Mitchel Marsh aiding with bowling, Adam Zampa – their prime leg spinner is hit with COVID-19! This is a big blow for the team, as their next match against Sri Lanka has a fair amount of hitters – who can be controlled by Zampa.
If not him, Australia has to rely on Aston Agar for the spin attack, which is partially aided by Glenn Maxwell. Zampa has been showing minor symptoms of COVID-19 since yesterday and was expected to be rested.
🚨 Adam Zampa has tested positive for Covid-19 with minor symptoms ahead of today's #AUSvSL match in Perth

According to ICC's playing conditions, players who test positive can still take part in the #T20WorldCup 🏏 pic.twitter.com/QVZx9FKr8h

— ESPNcricinfo (@ESPNcricinfo) October 25, 2022
As they did so, it's still at the helm of the Australian Squad to rest Zampa for the rest of the fixtures. Just last week, Ireland's George Dockrell played the Super 12 game against Sri Lanka despite showing "potentially positive" signs of COVID-19.
Well, in the case of Australia, they have to choose Aston Agar if they wish for a professional spinner in the team. Else, they should keep Maxwell in. Their second game against Sri Lanka is set to start in a couple of hours, and we'll see how it's going to be. Stay tuned.