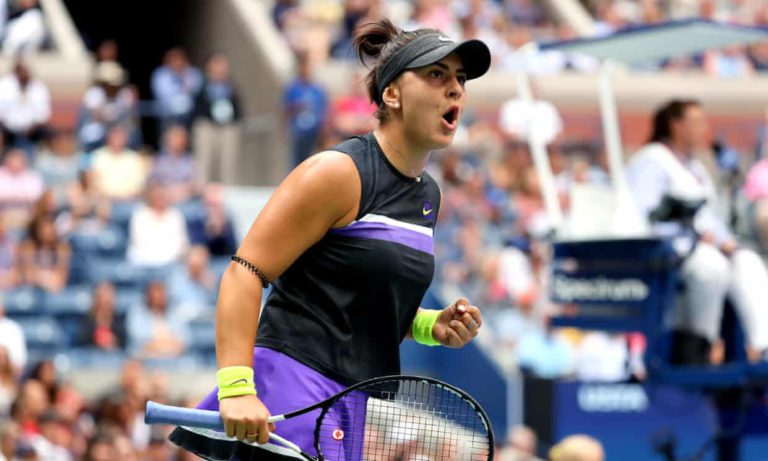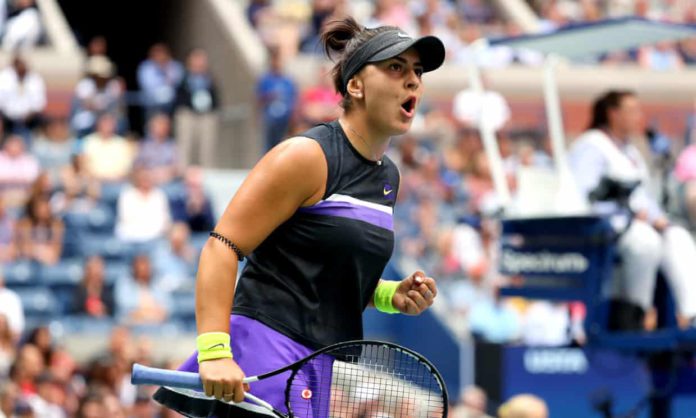 Tennis star from Canada Bianca Andreescu wins her first set against Serena Williams by 6-3 in the US Open Final.
Bianca Andreescu continuously impressing everyone with her skills.
Last time Bianca played against the Williams in the Rogers Cup, which she won because of Serena early retire from the match.
Everyone hopes they will see the full match this time.
Bianca is too heavy on Williams from the starting of the match, and win first set of the Match.
In the first set, Andreescu continues to target the backhand side and Williams continues to miss all.
The currently WTA ranking of the Serena Williams is 8, and win total 72 WTA single title in her career.
19 year of Biana only win 2 titles and have a current WTA ranking of 15. But, after watching the first set of US Women's Final, there are strong chances that Bianca can win this title.
This will be the highest prize money title for Bianca if she wins.