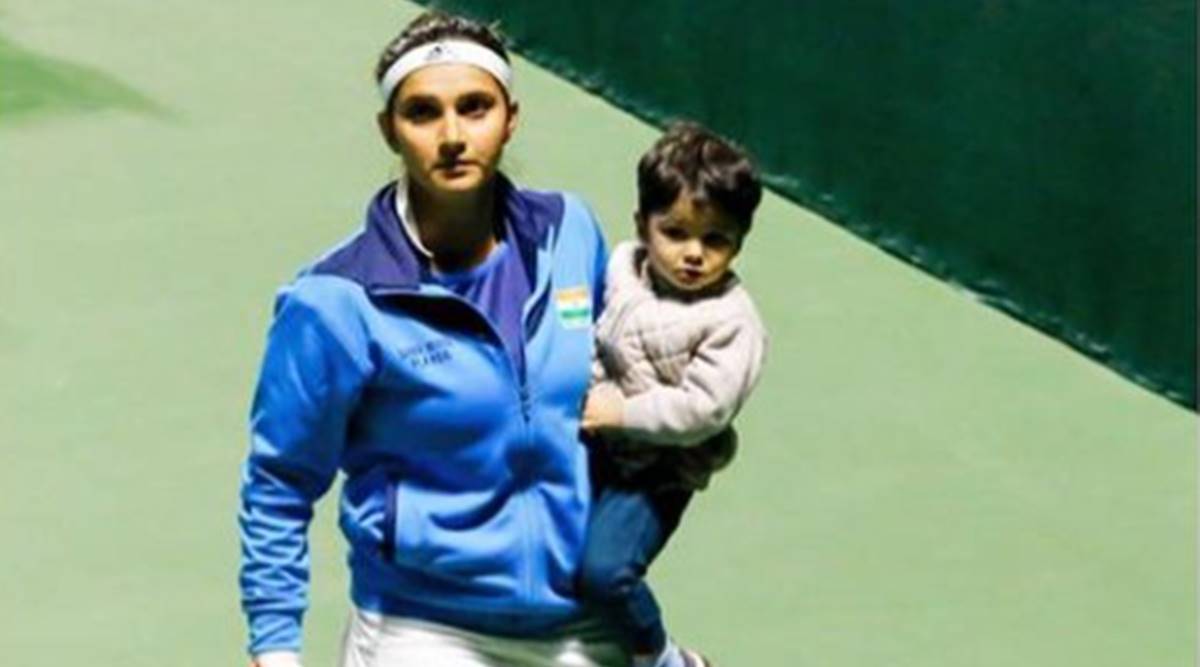 Indian tennis star Sania Mirza has made a name for herself at the Tokyo Olympics.
She became the first female athlete in India to reach four Olympics.
And even on the day of building this fame, he could not spread the light on the stage of the Olympics. She was eliminated in the first round of the women's doubles. Sania Mirza and Ankita Raina did not succeed despite raising hopes.
When it comes to women's tennis, Indian sensation Sania Mirza, the wife of Indian cricketer Shoaib Malik, is in the discussion. Although he has achieved a lot in his career, he could not match himself in that way on the Olympic stage. Although he started dominating on Sunday, he had to leave the field with defeat.
Sania and Ankita lost to Lloyd Myla Kichenko and Nadia Kichenko, twin sisters of Ukraine. This dramatic match was won by the twin sisters of Ukraine 0-6, 6-7 (0), 10-6.
Local tennis star Sania Mirza has won the Grand Slam six times in her career. This was his fourth Olympics. In the women's doubles, she chose young player Ankita Raina. India was dreaming of winning a medal in tennis with Sania, but it did not come true. However, Sumit Nagal only kept the dream of winning a medal in tennis in India alive.