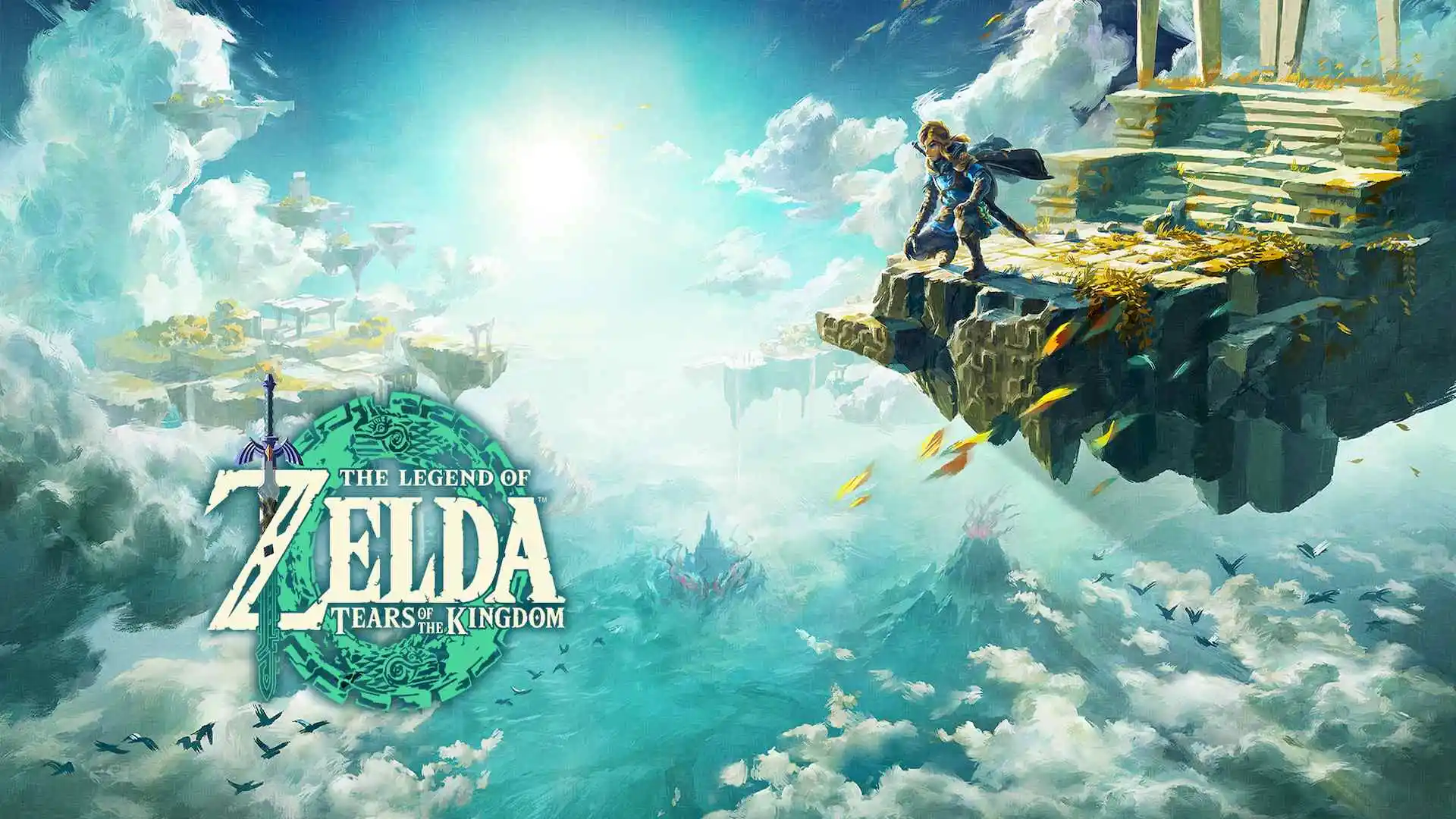 The final trailer for the highly anticipated game, The Legend of Zelda: Tears of the Kingdom, was released on April 13, unveiling the return of the notorious villain Ganondorf.
Fans of the franchise have been eagerly waiting for this moment and are now thrilled about the upcoming epic showdown between the protagonist, Link, and the revived Ganondorf.
The story-driven trailer highlights Ganondorf's resurrection and showcases impressive visuals and details. Previously believed to be a lifeless husk following the events of Breath of the Wild, Ganondorf has now been rehydrated and transformed into his humanoid form.
This revelation has sparked a flurry of activity on the game's dedicated subreddit, where fans celebrate the villain's grand comeback.
In addition to Ganondorf's return, the trailer also features Zelda's redesigned appearance and dramatic open skies. In addition, the game introduces new friendly characters and brings back fan favorites like Riju and Prince Sidon, ensuring players have companions to help them throughout their journey in Hyrule.
The final trailer addresses lingering questions surrounding Link's mysterious arm and Zelda's role in the story. Furthermore, with a new fusing system that allows Link to create weapons and vehicles from everyday items, fans can expect Tears of the Kingdom to offer new gameplay elements and a lasting appeal.
In a separate update, Nintendo disclosed that the game would commence on one of the numerous floating islands that have appeared in the skies above Hyrule.
The link must acquire new abilities on these islands before returning to the surface world to embark on his epic adventure. This starting point adds a new layer of intrigue to the game and promises a unique experience for players.
Tears of the Kingdom, the sequel to the 2017 hit Breath of the Wild, has been eagerly awaited by fans for years. The release of the final trailer and the revelation of new game details have only heightened the anticipation, making the May 12, 2023, release date even more meaningful.
As fans eagerly await the game's launch, they can continue to explore Hyrule and prepare for the thrilling confrontation between Link and Ganondorf in The Legend of Zelda: Tears of the Kingdom.