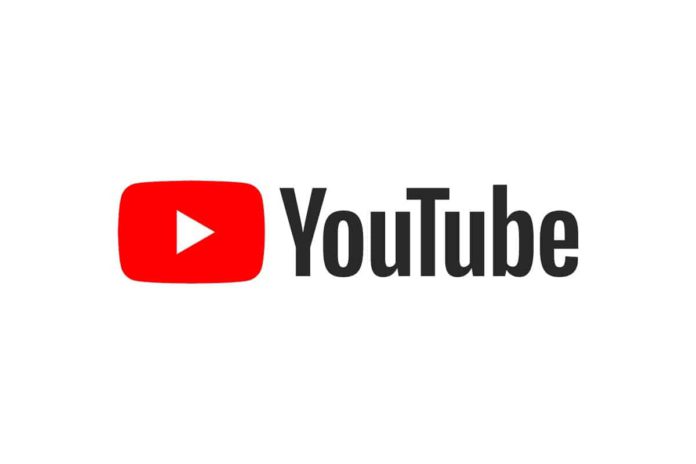 YouTube is expanding its reach beyond the traditional cast-to-TV option that is currently available for mobile phones. The new functionality was introduced by the company on Wednesday and gives users the ability to do more than just stream videos from their mobile devices to a larger display, such as a television.
Viewers who connect their Android or iOS smartphones to a larger screen are now able to interact with YouTube videos through a variety of activities, including the ability to like, share, or comment on the videos they watch. This could significantly improve the binge-watching experience for people who already enjoy YouTube Shorts.
YouTube is currently testing a new feature that will bring your mobile device and your television set into closer proximity to one another. (It is compatible with Android and iOS devices, so it should also work on tablets.)
You should get a pop-up asking if you're watching YouTube on your TV if you sit down and open the app on your streaming device, and then open the YouTube app on your phone at the same time. The moment you select "Connect," your mobile device will function as a synchronised companion for your television.
You are able to leave comments on the video, queue up the next video, Like and Subscribe, and do any and all of the other things that are much too annoying to do from your remote control. In a blog post published in February that detailed YouTube's plans for 2022, the company promised a feature similar to this, and now it's finally here.
The improvement was made in response to the fact that users frequently have the desire to do more with a video than simply watch it, as well as the fact that users are likely to have their phones in their hands while sitting on the couch.
According to the data collected by Nielsen, approximately 88 percent of people use a mobile device such as a phone or tablet while they are watching television. YouTube was somewhat behind the curve in this regard, but this update is still a welcome addition.