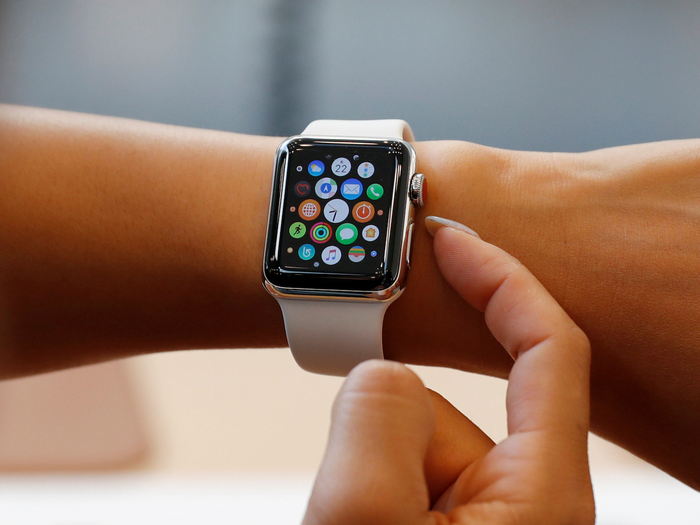 Google revealed the news that YouTube Music is now available as a stand-alone app within one of its user communities. The company will begin rolling out the capability to stream YouTube Music over LTE and wifi networks starting this week.
It will no longer be necessary for you to place your phone in your rear pocket in order to access your YouTube Music playlists or to pre-download the music that you wish to listen to while you are out hiking. You will only require an internet connection on the watch itself to use this feature.
The upgrade also gives you the ability to add a YouTube Music tile, which grants you instant access to the browse section or to the playlist of your most recent plays.
In the event that you must rely on offline listening, Smart Downloads will ensure that your on-watch library is always up to date whenever you are connected to a WiFi network. The upgrade to the streaming service should be completely rolled out by the end of this week.
In the past, in order to listen to music on your smartwatch, you were required to download the entire playlist to your device. You will now have access to over 80 million songs and thousands of playlists on the YouTube Music platform, according to an announcement made by Google in a community post that was published not too long ago.
Wear OS, which has been criticized for being neglected by Google, will soon receive a large number of new features as well as some new hardware. The Pixel Watch was recently unveiled by Google during the IO 2022 conference.
The only official information available regarding the Pixel Watch is that it will only be compatible with Android-based devices and will be released in the fall of 2022.