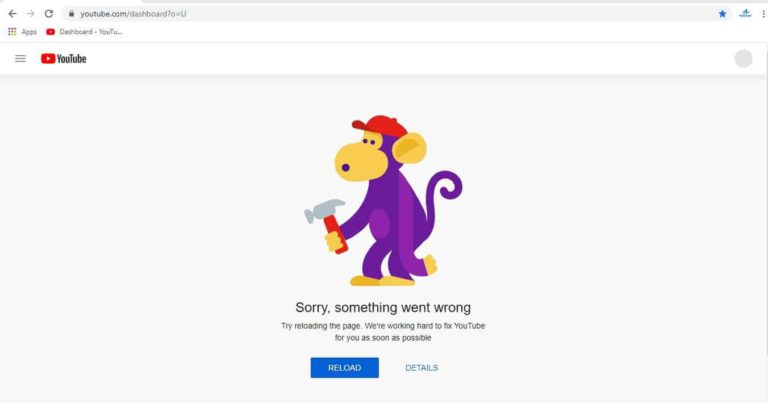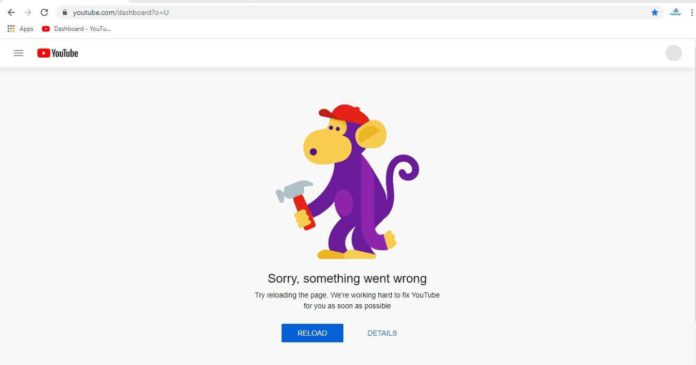 Youtube Down is right Now in some regions. Most of the Users are getting the Something Went wrong error.
Not only Youtube but all the services depend upon the Google Cloud Platform are down right now.
Some Users are getting an error, "This page isn't available sorry about that. Try searching for something else". Other users are also getting "Sorry, something went wrong". It is mainly 500 Internal error in the youtube. That may be due to a server outage or another issue.
Right Now, the error is only for the PS4 users. On all the other platform youtube working just fine.
Most of the youtube creators are not able to upload new content on youtube. Because the creator dashboard from youtube is also not responding.
People are at home right now, that's why load on the online streaming services are increased from the last two weeks. This is the reason why, youtube, Netflix and other online streaming services downgrade the quality of video streaming.
Because if they decrease the quality of the stream, the load on the servers of youtube will decrease and we will not face the outage that we are facing right now.
It's worldwide or not, it's not unknown right now. But we will update this news as soon as we will get updated.
It's not only youtube service is effected, it seems that all the google services are affected right now. We already publish the news about how google classroom is down right now. All the other services like Gmail, drive, photos from google are affected right now.
In the latest statement Urs Hölzle, the Technical Infrastructure at Google Cloud on the service disruption today.
Other google aps like gmail, google classroom also affected by this outage.
Very sorry about that! We had a router failure in Atlanta, which affected traffic routed through that region. Things should be back to normal now. Just to make sure: this wasn't related to traffic levels or any kind of overload, our network is not stressed by Covid-19. https://t.co/vZEJpkgRlo

— Urs Hölzle (@uhoelzle) March 26, 2020